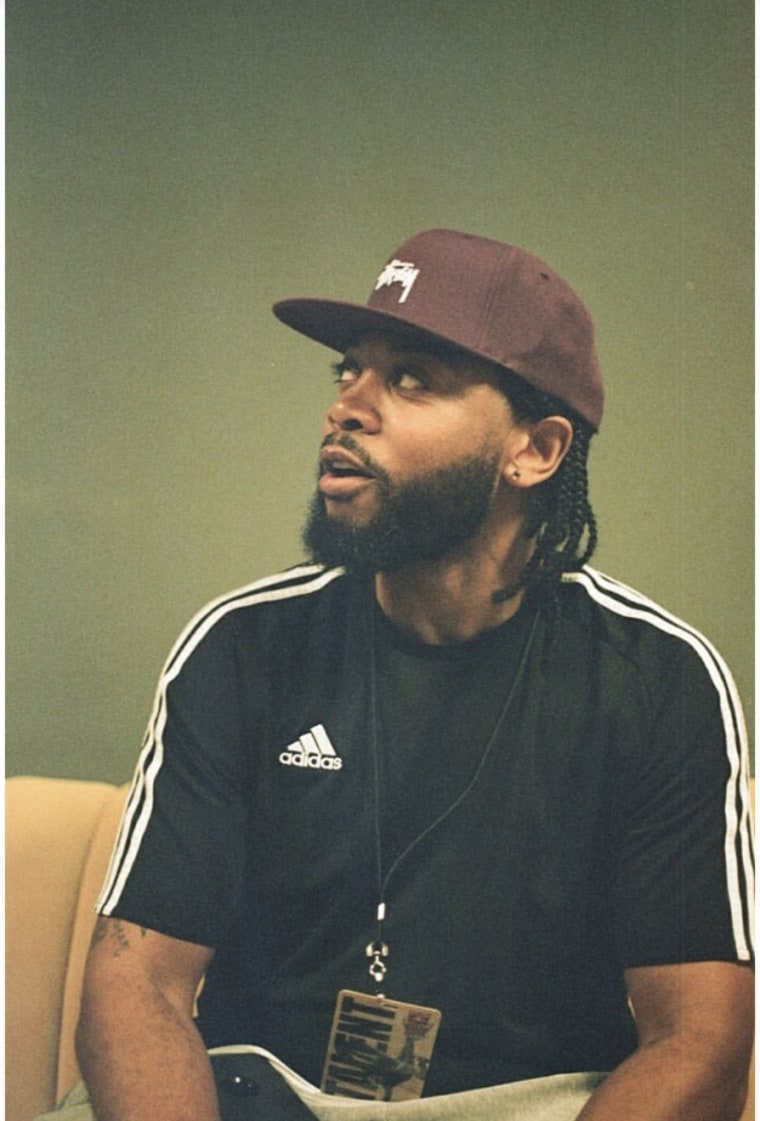 If you needed to ease into 2020 and avoid any aggressive energy for as long as possible, DJ Candlestick is way ahead of you. Soon after OVO Sound's Oliver El-Khatib released his EL-KUUMBA TAPE VOL. 1 before Christmas, which included the new Drake song "War," the Chopstars producer and DJ Candlestick has dropped his remixed version.
DJ Candlestick chops not slops the entire project, including skits and the song almost everyone tried to dance to in the last month: Lil Uzi Vert's "Futsal Shuffle 2020." Candlestick had a busy 2019, releasing several remix projects including Live.Love.A$AP, The PURPL WIZRD, and IF BEALE STREET WAS CHOPPED. In an email, he also revealed a new project OVO fans should be excited about as well: "Whenever OVO and Chopstars collab it's always a master piece for fans of the chopped and screwed genre. OG Ron C and myself will be dropping Purple Scorpion in a special way in 2020."
You can catch Candlestick on the Chop Not Slop Radio on 93.7 The Beat from Houston every Sunday from midnight to 2 AM.
Photo: Kendrick Asibor