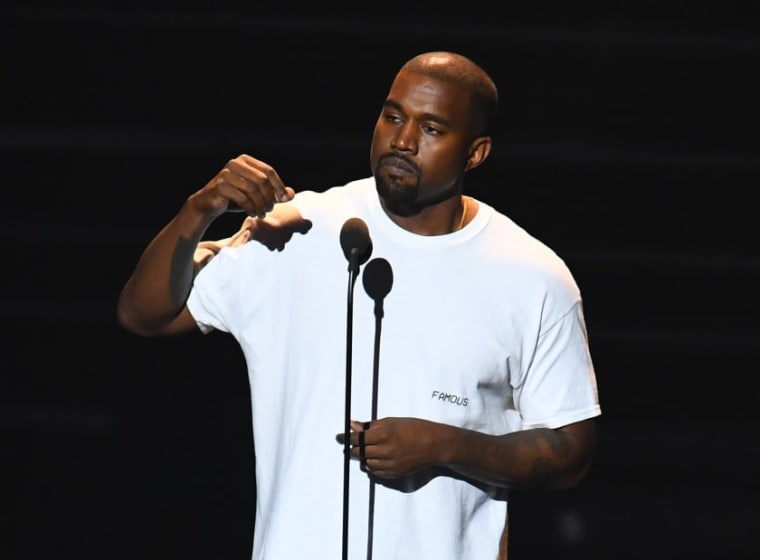 Kanye West has reached a settlement with Hungarian singer Gábor Presser over his Yeezus track "New Slaves," Reuters reports. Presser filed the lawsuit in 2016, claiming West and his team had sought permission to sample "Gyöngyhajú lány," a 1969 track by Presser's band Omega, but a deal was never agreed upon.
In his lawsuit, Presser alleged that West's team sent him a $10,000 check, which he never cashed. He sought $2.5 million in the suit, but the terms of the settlement, which was reached on Monday, were not disclosed. Before the settlement was reached, West had been scheduled to give a deposition on Wednesday.
"I am very glad it is over," Presser told Hungarian news agency MTI on Friday. Peter Cane, a lawyer for Presser, said, "The matter has been resolved amicably."
A representative for Kanye West was not immediately available for comment.