Objekt's "Needle & Thread" Is A Precise Tribute To A Beloved Berlin Club
The tense nine-minute track features field recordings from the old haunt.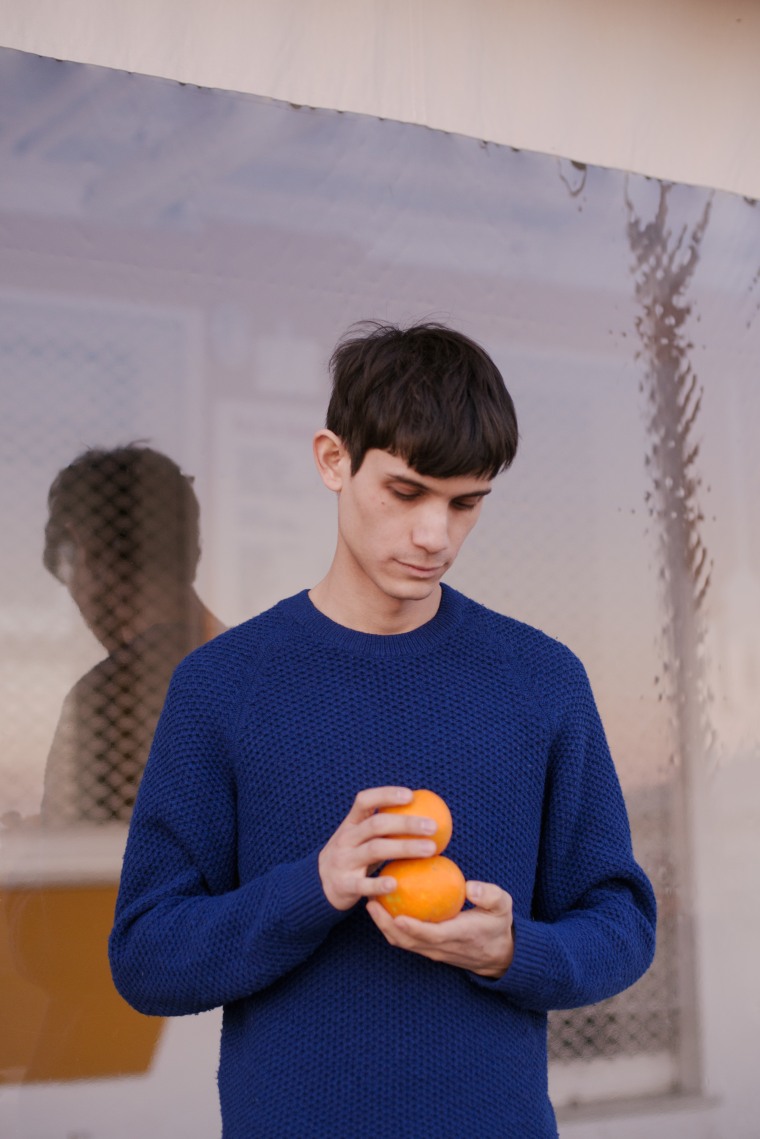 On his first release since his 2014 album Flatland, Berlin-based producer Objekt pays tribute to a now-closed club named Basement Q. "I tried to capture not only the vibe in the club, but also the feeling of relief and escape that we would feel when we descended those stairs into it. At the time, it was the only escape from Berlin's tech-house monopoly," he wrote in an email to The FADER.
Objekt#4 is part of his white label series, and features two brain-stretching, exquisitely precise techno tracks. The first, "Needle & Thread," is premiering below, and features field recordings taken from the nightclub itself, though it's not immediately apparent. Objekt explained: "The pads were made from a heavily processed field recording of Anton's half-mournful, half-ecstatic wailing (this is the Bulgarian granddad who would always sit on the bottom stair singing to himself for the last few hours of the night)."
Dive into the glorious nine-minute journey below — all that tension builds up to the best possible release.