How To Take Live Photos That Actually Rule
According to photographer Mary Kang.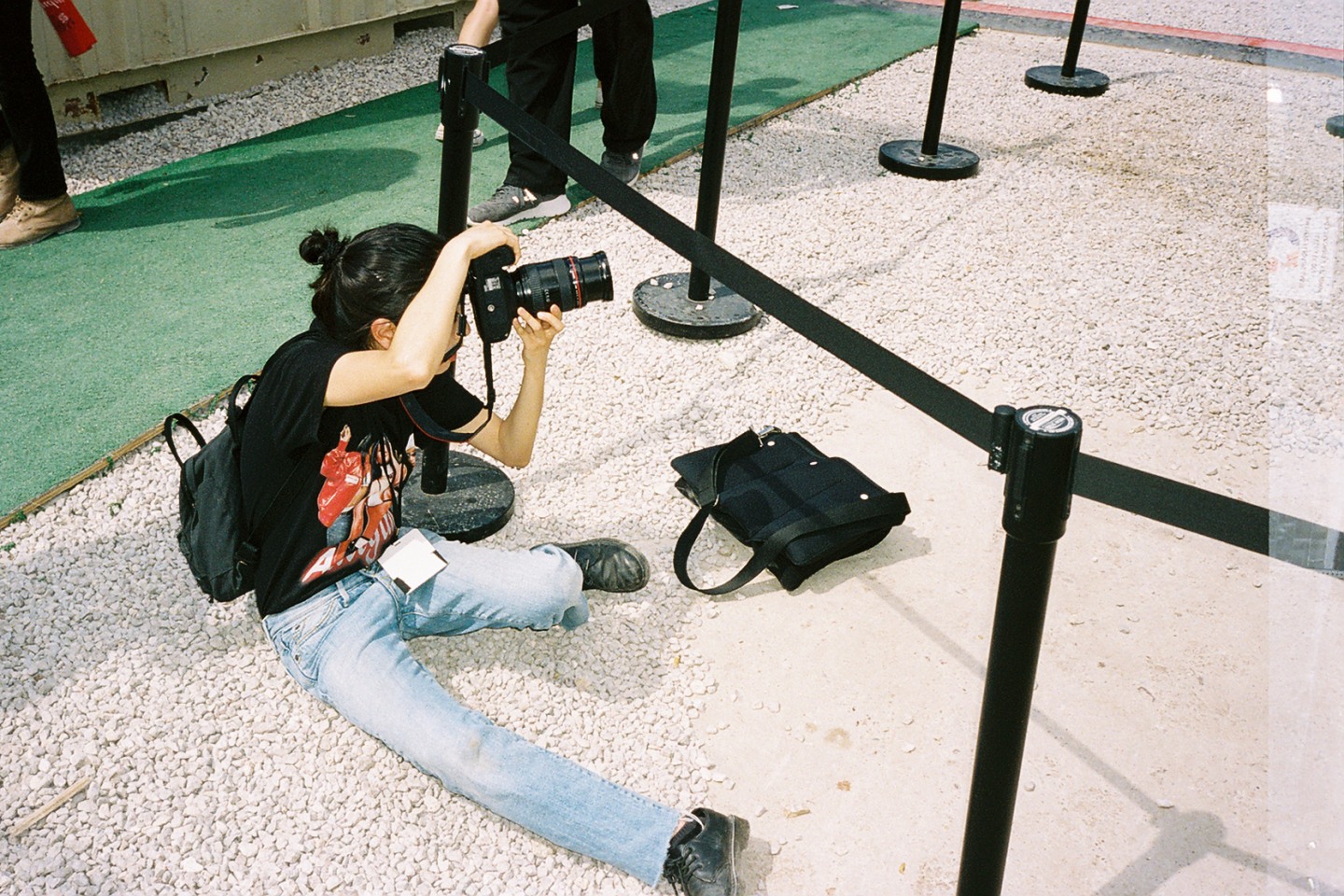 Mary Kang takes badass live photos. Since 2011, the New York City-based, Austin, TX-raised photographer has been instrumental in documenting the uniquely turnt spirit of FADER FORT; her photos radiate the distinct personalities of artists and attendees alike. "Having good energy is part of being professional," she divulged, "and being able to shoot the hell out of everything."
Over the phone from Austin, the 28-year-old Kang shared some gems on how to take great live photos, and detailed how her awesome and inspiring journey to photography informs her work today.
---
Be curious. It might lead you to something great.
MARY KANG: I immigrated from South Korea to Austin with my family when I was 11. Growing up in Austin, I was kind of sheltered. I only interacted with Asian Americans, and I grew up in a very Christian society and culture. It was like I only knew Korean-American, Asian-American, and Christian culture, all the way up to when I was in college.
In college at The University of Texas, I wanted to study art at first, but my parents were like, "Hell no." Eventually I found out that there was an advertising major, and that was the middle ground for me and my parents, because it's sort of art but it's sort of business, too. While I was pursuing advertising, I got a camera as a gift. I didn't know how to use the camera so I decided to take one class that would teach me photography — that's where it all started. Then I started working at the student newspaper, The Daily Texan, and that exposed me to so many things, including music. In 2010, they sent me out to shoot SXSW.
That year, my friend was like, "Hey you should come with me to this thing called FADER FORT. I'm meeting my friend there." So I went. I didn't even know what FADER was at the time. While they caught up, I walked around FORT by myself to take pictures for my school newspaper, just to catch the vibe. The friend that my friend was meeting happened to be the photo editor at The FADER at the time, John Francis Peters, and on the spot he asked, "Oh, can I see what you got?" I was like, "Okay, I was just taking pictures for fun, this place is cool."
I guess he wanted to help me out because I was a student. He said, "Feel free to reach out to me over email if you need any photo critiques." I went home and looked up what The FADER was and I was just like, "Oh wow." That year was the start. John hired me [to shoot] FADER FORT the year after. It's funny because I just really was ignorant about so many things. I didn't know anything outside of K-Pop and gospel music. But from that point in 2010, I started getting interested in different genres of music.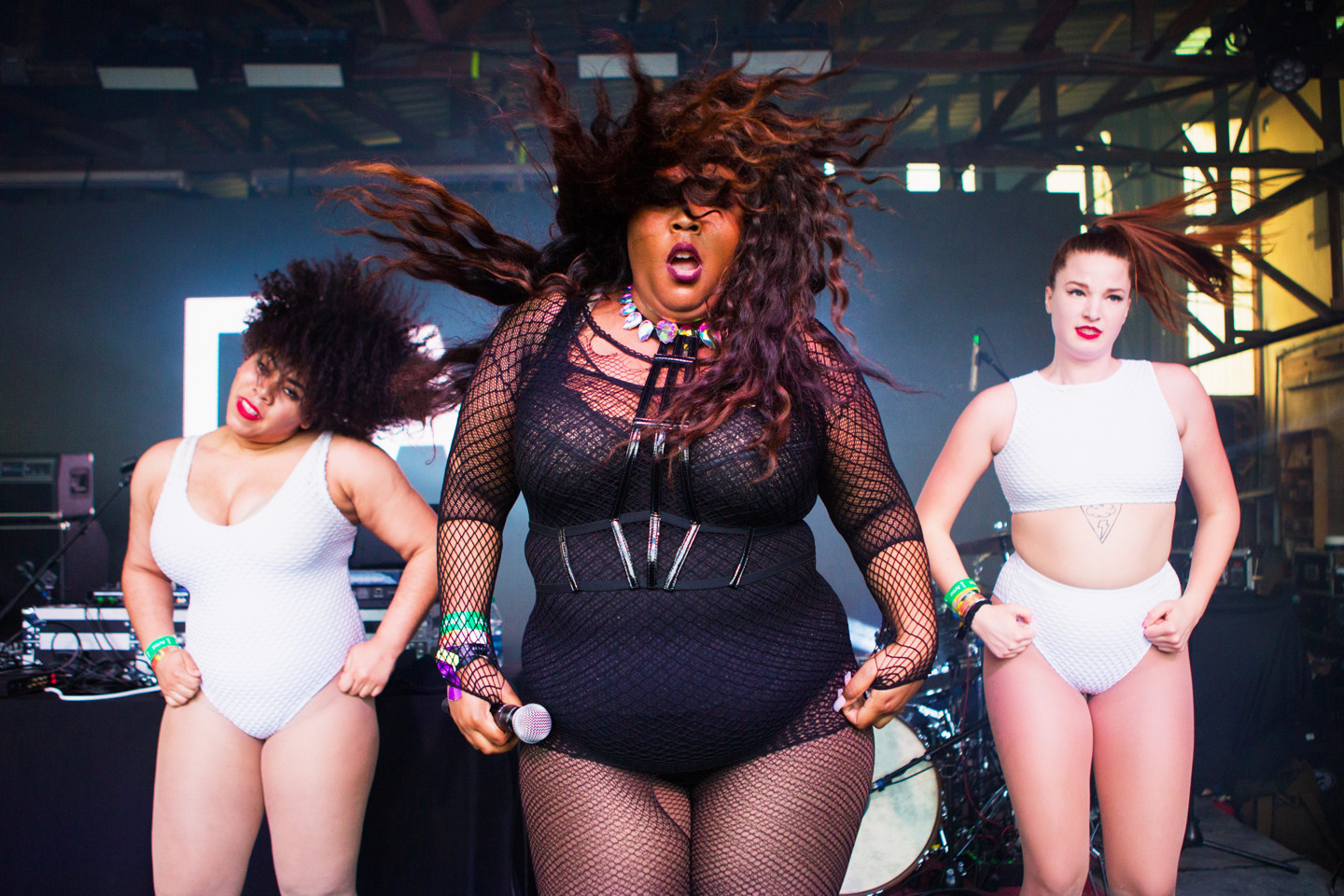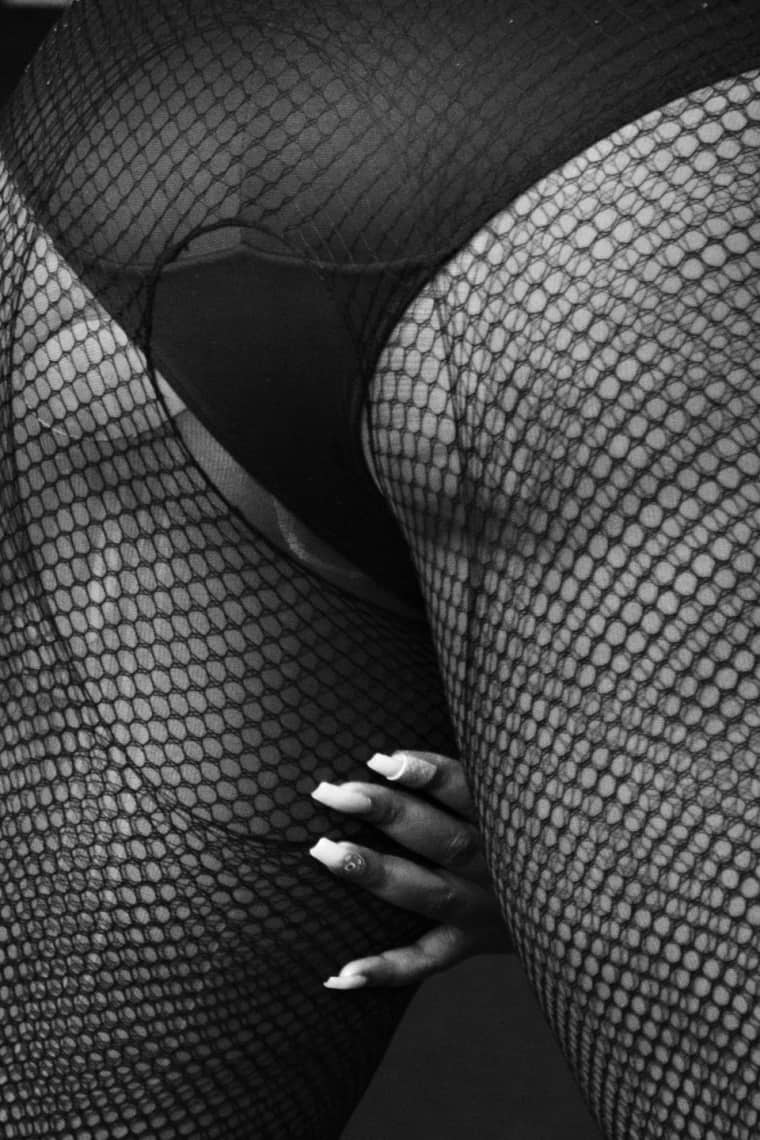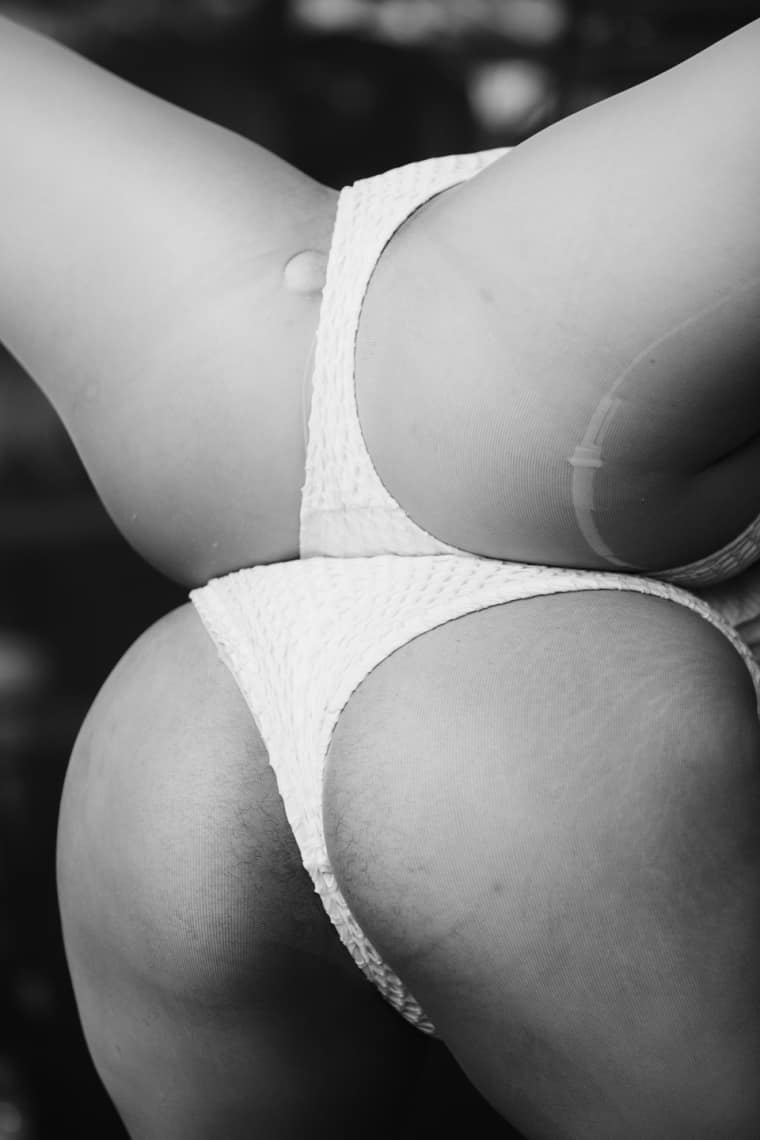 Treat your camera like a passport.
Like I said, I only knew K-pop and gospel music, so I felt like I wanted to explore. The camera allowed me to be at different places, it's like a passport in a way. Music was definitely really great to cover with my camera because it allowed me to meet different kinds of people. I really like shooting performances, but most of the time it's the people who make it interesting to me — the demographics that certain artists can bring. Seeing that was really what made me feel intrigued by shooting music.
Good energy (and preparation) is key to a great day of shooting.
I always make sure that all batteries are charged, and that I have enough memory space. I keep hydrated and make sure I eat well, because having good energy is part of being professional, and being able to shoot the hell out of everything.
Before going into an assignment, I listen to music to keep up the good energy and get pumped up, because when I'm out there, I need to be connecting with people. Right now, I really like "How Does It Feel" by Kamaiyah — that really pumps me up and gets me dancing. I really like Grimes's old album Visions, and then a lot of hip-hop. I really like Rae Sremmurd these days. Also, Blood Orange has such a good vibe too, it just puts me in a really good mood. I'm still kind of religious, so I definitely pray before I head out for an assignment, that everything will somehow work out, and that I'm giving off good energy.

Travel smart and light while you're in the field.
I've had to learn from experience. I like to keep things really simple, I don't really want to feel restrained by anything. I bring one backpack just for my laptop and hard drive, and then while I'm shooting, I keep a small backpack on me that carries my energy bar, memory cards, battery, and portable phone charger. I also carry one side bag that has my 70-200 millimeter lens, and the flash light/strobe. Also, there are many times when you shoot music festivals that you don't really have enough time to eat, so it's really important to carry energy bars.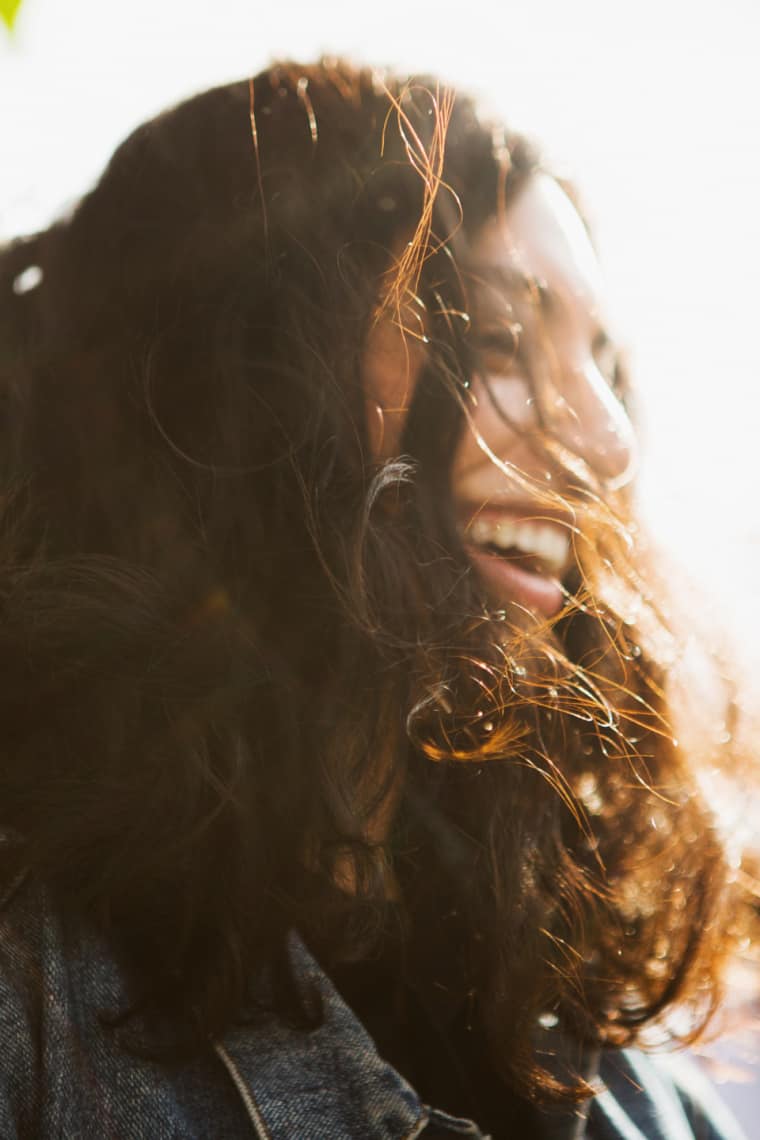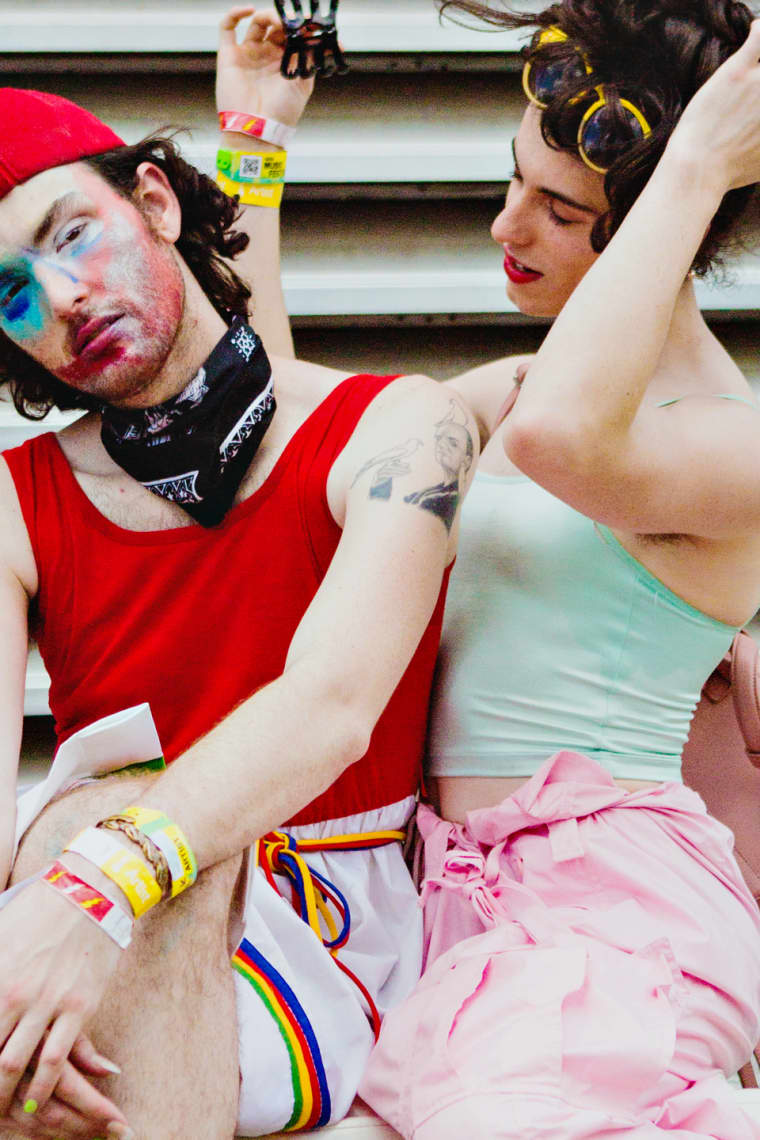 Dress for maximum mobility.
I like to be comfortable. I like t-shirts when I'm working. I definitely get really sweaty, so I have to feel very light. I like the idea of normcore because it's so simple and practical. I really like the Cometees shirt, that's one of my favorites. It's so cute but it also has super soft fabric.
Get familiar with your location before the event starts.
Whenever I have a shooting assignment, I usually like to go earlier so I can familiarize myself with that setting. The less decisions you have to make about the spot, the more you can get creative with it, because you're kind of forced to make something happen. I like to have some sense of control, but also leave room for spontaneity and unexpected situations. I like to mix those two factors together, and usually things work the best that way.
"I wanted to explore. The camera allowed me to be at different places, it's like a passport in a way." — Mary Kang
Turn obstacles into photo enhancers.
Being in the photo pit definitely helps a lot because it's hard to get through the crowd to get a clear picture of someone performing. Still, the photo pit gets really full sometimes — when I shot Cardi B. and D.R.A.M., it was so crowded in there. People are in front of me, and it's hard for me to see, but then I remember I have this philosophy: when something's blocking me, or something's challenging me, or if there's an obstacle or restriction in front of me, there's always a way to get creative behind it.
I think being creative means working with a challenge. There are a few shots I got that I personally really like, with colors in front of an artist's face — that's actually somebody's shoulder. When I use my long lens and something's in front of me, that gets kind of blurred out, but sometimes helpful because the person would be wearing something colorful and it adds to the effect in a way. [Shooting from] inside the crowd is also really good because sometimes I want my photos to show the crowd's perspective.
Approach live photography through the lens of storytelling.
I think [getting a great photo] depends on intimacy that you can get with the subject. My personal project is a different style from when I shoot music, but I have this underlying current of an idea that it's all about storytelling.
I never really understood the "portrait" because I just thought it was just someone's face. I thought storytelling meant photojournalism, until I heard someone [explain how] every face has stories. Since then I started approaching everything with that mindset — every face has stories, every movement or setting has stories, every clothing item has stories.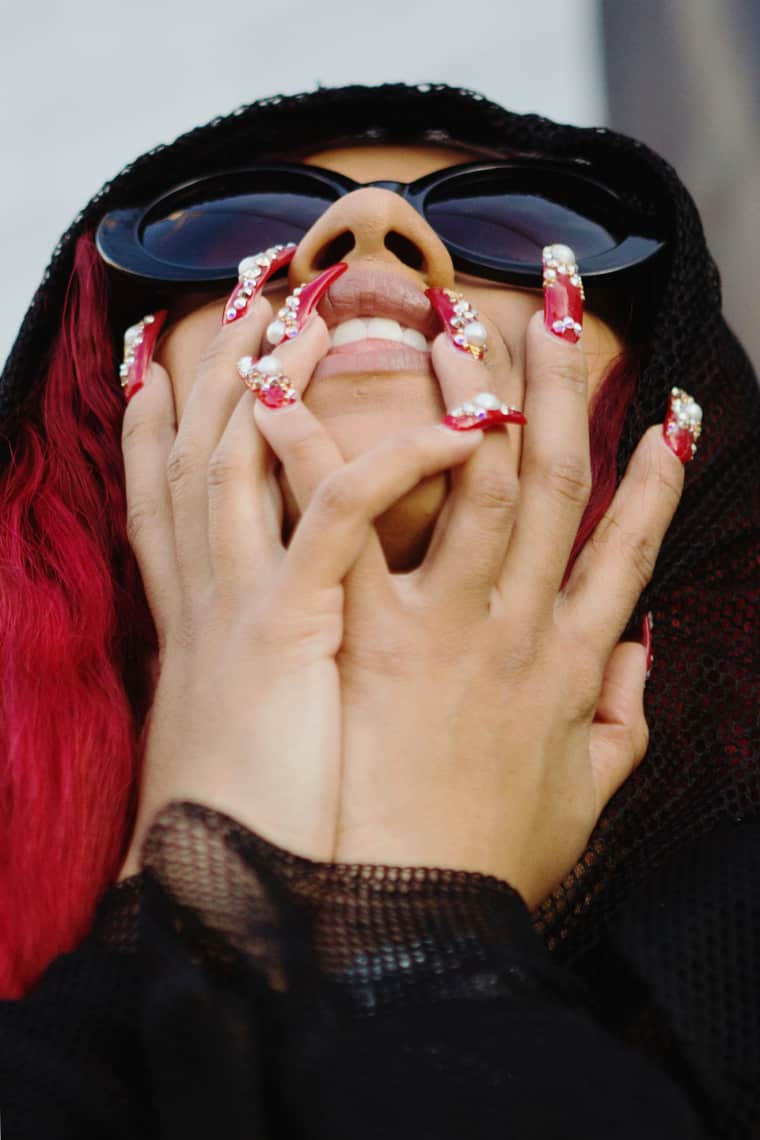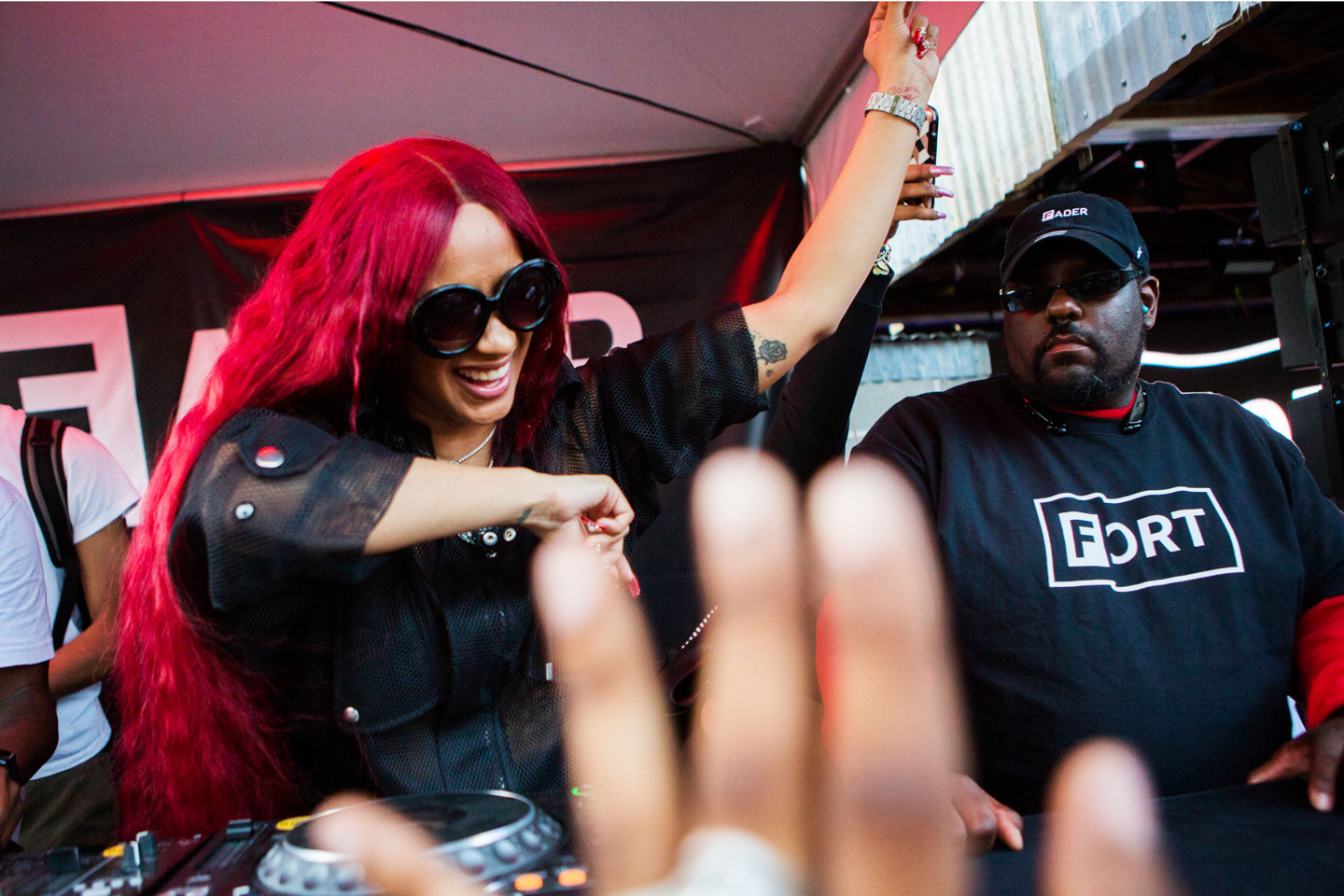 Find strength in the people around you.
Usually I'm the only female photographer, so when I saw Valerie [(Chiang) at FADER FORT], I was so excited, and I couldn't help but notice that she's also Asian. When I see other women it's really encouraging, and it definitely makes me more comfortable — even if I may not have time to chat with them or anything it's just their presence. They're out there and doing their thing, being badass, there's something encouraging about it.
Even in America, a lot of photo situations are male-dominated, but there are still a lot of women [photographers] at big music festivals. We become friends, which is cool. One of my friends, she is a music photographer from Japan and based there. She comes to America every now and then to shoot, but she tells me that in Japan, she's usually literally the only woman photographer there, and male photographers bring her to the back and tell her to go back. Just hearing that, I'm like, "Wow I should be really thankful to be able to shoot here," because even though it's still male-dominated, it's not as mean as that.
Get connected and have patience — it's the key to a great shot.
What would trigger me whenever I went to concerts or music festivals in Austin, was that I remembered feeling like I was one with the people in the crowd. Growing up being in church environment and worshipping in religious settings, the whole point of it was to have unity amongst ourselves. It's so beautiful how no one knows each other but then at the same time we're crazed over this music, this artist, and it brings together similar types of people.
My very first show that I went to that was secular was this Australian group called Cut Copy. It's very electronic and has an '80s vibe to it. I went to that show with my sister and I just went crazy. I was dancing, I used to be super shy, I never danced in public but they just made me dance. I just remember inside the crowd, for that moment, I felt like I was friends and family with everyone that was around me. I think the sense of connection and being immersed into the atmosphere is really important to a make an interesting image. A lot of it also has to do with patience. You just have to anticipate certain moments, and that requires waiting in the same spot until something interesting happens, and then being alert.
Lighting matters.
This is so cliche, but I really do love when the sun's about set. It just creates this ray of light that's very orange but not too harsh. It also creates this nice shadow that I can play with. The lighting is between soft and harsh, I like the in-betweenness. I like to play with the idea of in-betweenness a lot in general.
Growing up as an immigrant, I don't ever feel fully immersed. I never really felt fully immersed into American culture, but I've been here long enough that even if I go back to Korea, it's not like I'm fully Korean either. This idea of being in-between — I'm also a middle child, I travel back and forth between Austin and New York — it's not bad because it helps me to see different sides of things.