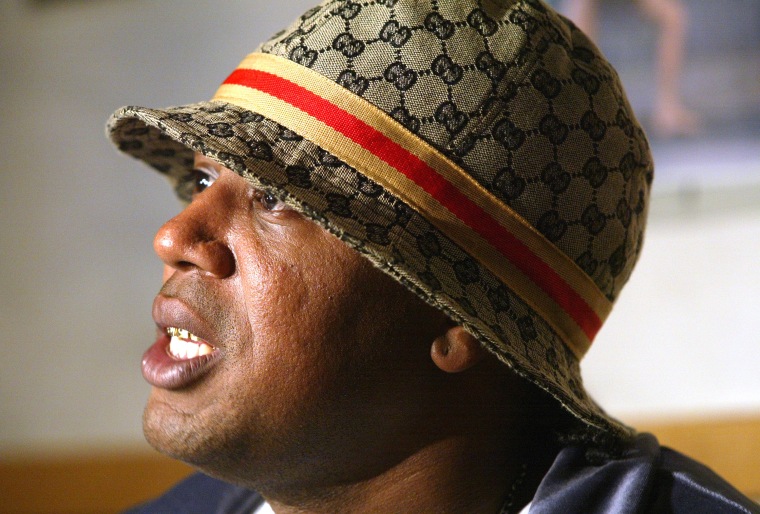 King Of The South, a film based on the life of No Limit Records founder Percy Miller a.k.a. Master P, will begin filming in New Orleans this summer, according to a press release.
The film will include scenes from Miller's childhood in the Calliope projects of New Orleans and of course, the founding of No Limit Records, an independent hip-hop label that went on to sell over 100 million records. Queen Latifah and The Wire's Wendell Pierce will appear in the film.
"The timing is right for me to tell my story," P said in a statement. "It was tough back then especially being from the South, New Orleans was the murder capital at the time. I want others to learn from my mistakes and understand my work ethic of never giving up, no matter what it may look like."
He also stressed that New Orleans would play a prominent role in the film's creation in order to capture an "authentic" feeling. "I believe there are so many talented actors and actresses that just need a shot," he said. New Orleans natives are invited to an open casting on Tuesday, April 4 from 11:00 a.m to 5:00 p.m. in Gretna, Louisiana.
Miller is a film director himself, having made movies like 2000's Hot Boyz. It's not clear if Miller is directing King Of The South, or if the director will be announced later. The FADER has reached out for comment.