HBO Is Turning Elena Ferrante's My Brilliant Friend Into A Drama Series
The Italian-language series is expected to premiere in 2018.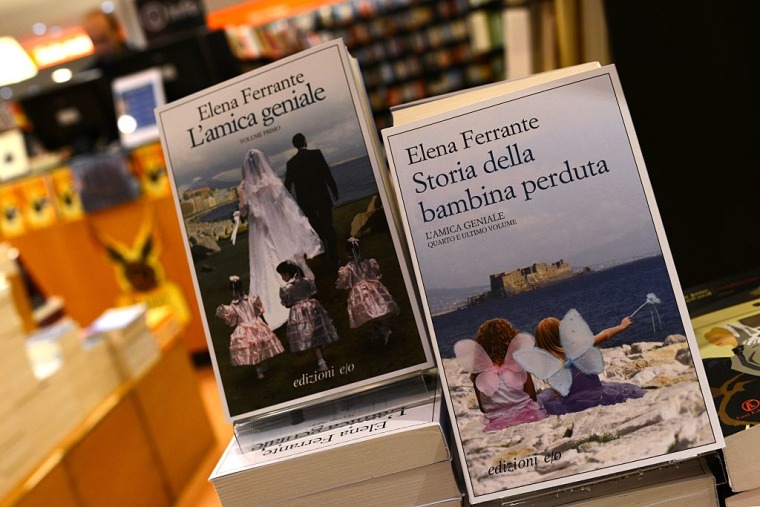 HBO and Italian state broadcaster RAI are adapting Elena Ferrante's acclaimed novel My Brilliant Friend into an eight-episode drama series, Variety reports. The series, which will air in Italian with English subtitles, is set to begin filming in Naples this summer and is expected to premiere in 2018.
My Brilliant Friend is the first of four books that make up Ferrante's Neapolitan Novels series. HBO has only signed on to adapt the first book but has also acquired the rights to other seasons based on the other three novels.
Ferrante, who has been writing under a pen name since publishing her first novel in 1992, became the center of a literary controversy last year when an investigative journalist for Italian paper Il Sole 24 Ore claimed to have discovered her identity. The director of the upcoming series, Saverio Costanzo told Variety that he has been working with Ferrante to adapt the novel.