Let Your Guard Down With TYSM's "Wraith"
The Effess Records singer gives vulnerability a euphoric twist on her latest electropop single.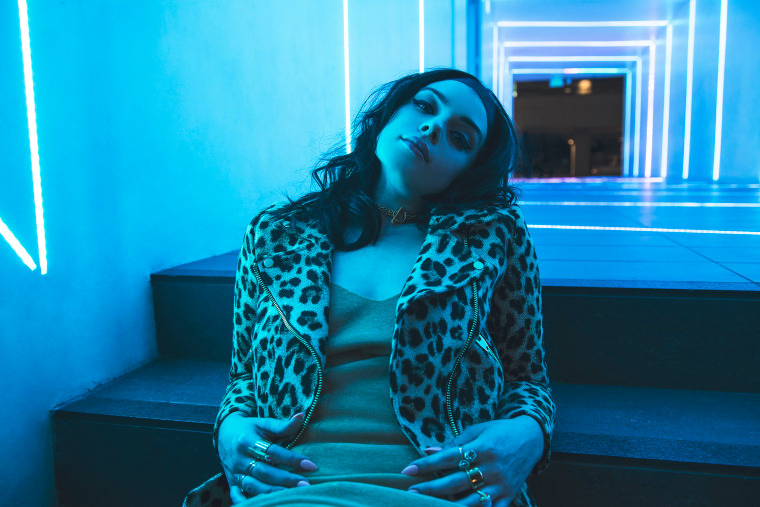 TYSM (Thank You So Much), Felix Snow's most recent signee to Effess Records, is no stranger to sweet experimentation. On her debut single "Honeymoon Phase," her foray into our ears was complete with soft, distorted vocals and animated production.
Now, the electropop artist strips down her sound with "Wraith," delivering her distinctly light vocals over euphoric, minimal production: "We stay up 'till the stars fade/ you fold me in like a switchblade/ at the foot of the bed you held me (at the foot of the bed) / you're like a drug, let me medicate/ no I never felt like this before."
"'Wraith' is about letting your guard down," TYSM told The FADER over email. "It's doompop, simple seduction."