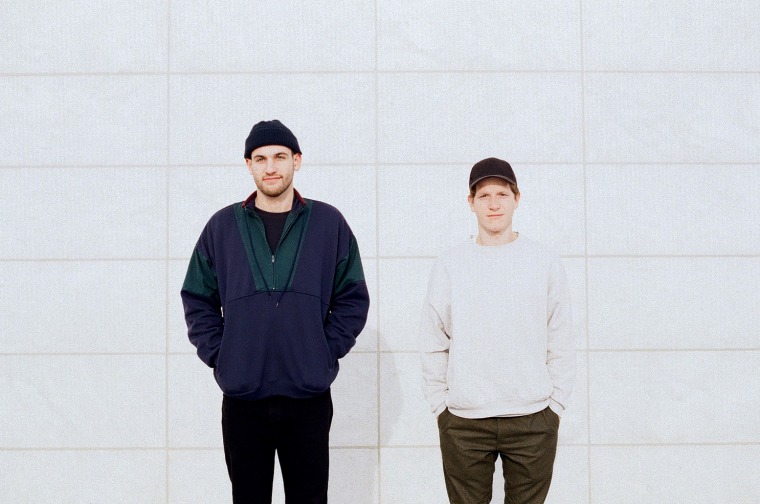 Ginla are a Toronto-based two piece with a new song, "Come Down," premiering today on The FADER. The song's title suggests a collapsing wave of euphoria, a return to earth with all its problems, and Ginla evoke this with Radiohead-adjacent alternative pop that's as pretty as it is unsettled, like a feather dancing in a hurricane.
"You can live your entire life believing that what you perceive is reality or fantasy," the band told The FADER over email. "Over time I've had a lot of moments discovering that what I thought to be reality was in fact fantasy, and vice versa. Understanding this was important for me, and really helped me not let my thoughts control me. 'Come Down' was a way for me to sort out some of these ideas, and a reflection on this inner dialogue."
Ginla's debut EP is out this month on Terrible Records.