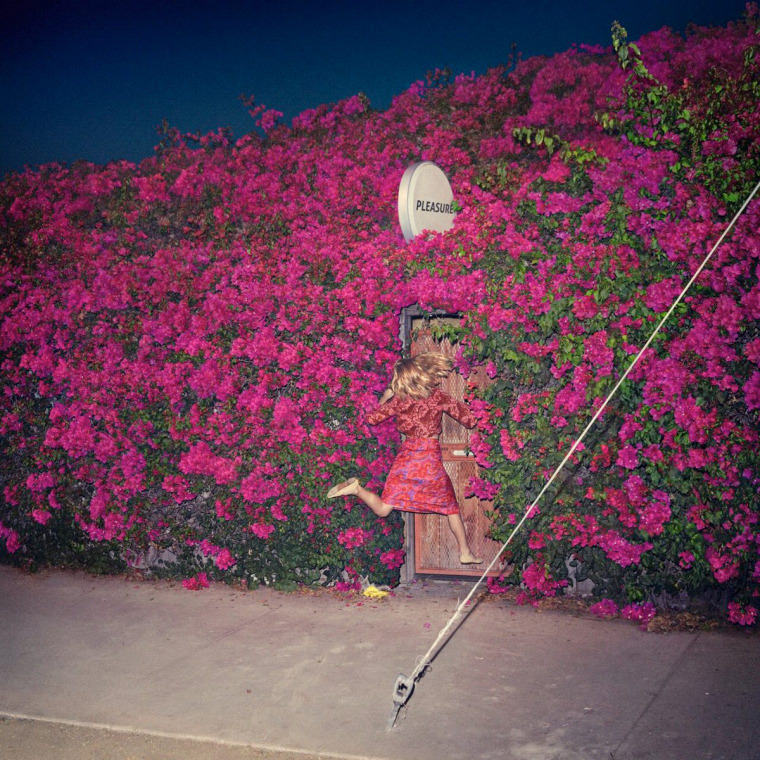 Feist has shared "Century," the second single from her upcoming Pleasure album. The track features Jarvis Cocker of Pulp and premiered on Zane Lowe's Beats 1 show on Wednesday.
Pleasure is the follow-up to Feist's 2011 album, Metals. In March, Feist took to Twitter to detail the album, revealing that the record was produced in collaboration with Mocky and Renaud LeTang. "I was raw and so were the takes," she wrote of the album. "I titled the album Pleasure like I was planting a seed or prophecising some brightness."
Listen to Feist's new single, "Century," below.