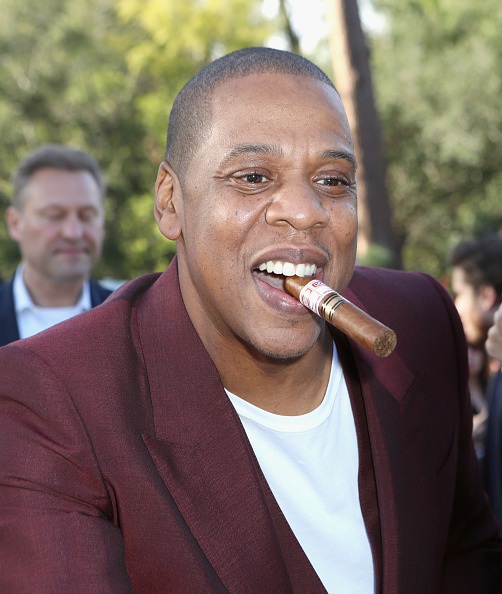 Jay Z's champagne company Armand de Brignac announced on Monday that it would be releasing a new edition of the company's iconic champagne later this month.
More commonly known as Ace of Spades, under Jay Z's leadership Armand de Brignac champagne has become the champagne of choice for the hip-hop world.
Now the company is releasing Blanc de Noirs Assemblage Two, or A2, on April 18. Only 2,333 bottles of A2 will exist, which explains the shocking price tag of $850 per bottle.
In an interview with Bloomberg, Armand de Brignac's CEO Sebastien Besson said that Jay Z "always has a few bottles on hand for a celebration, I know that for sure."