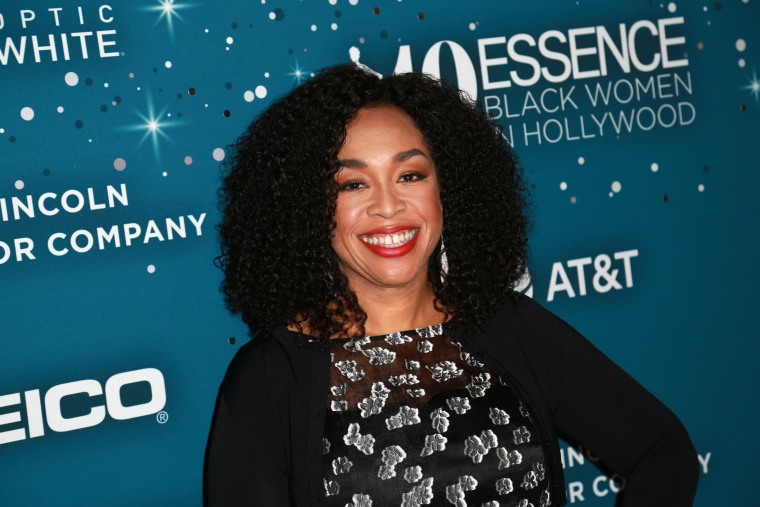 Planned Parenthood announced Thursday morning that TV producer and writer Shonda Rhimes has joined its national board. The Grey's Anatomy, Scandal, and How to Get Away With Murder producer has been an affiliate for several years, and explained her passion for the cause in an interview with ELLE.com: "The fact is that women's health is under fire right now," Rhimes said. "And so to me, it feels like it's important to help fight back."
Rhimes' work has engaged with themes such as abortion on-screen, including a scene that depicted an abortion in Scandal that sparked backlash in late 2015.
"I wasn't sure what everybody was so concerned about," Rhimes reflects. "I was accurately portraying a medical procedure that the Supreme Court says people are allowed to have."
"When so much basic health care is under attack, as we saw just a few weeks ago as a room full of men negotiated away maternity benefits for women, it's never been more important for people's stories to be told," Planned Parenthood Federation of America President Cecile Richards added.