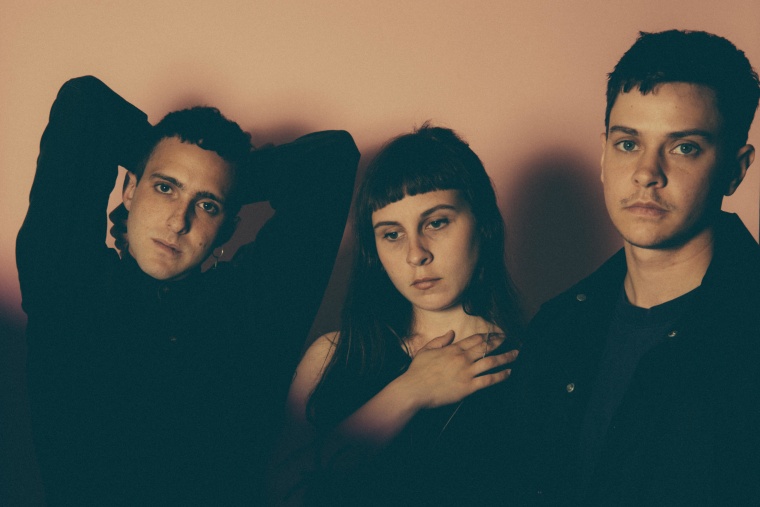 With a clever blend of modern psychedelic echoes and the good old-fashioned rock sounds of electric guitar and bass lines, D.C. band Flasher returns with another brilliant single off their latest album Winnie b​/​w Burn Blue, released by Sister Polygon Records.
The track begs to be heard during a sunny, midday drive in a droptop down any major U.S. highway. It's the perfect track to listen to as you deign to think about last night's mistakes while remaining slightly optimistic for the future.
"'Burn Blue' is about trauma and time," singer/guitarist Taylor Mulitz told The FADER via email. "It's about trying to stay present while melting with memory."
You can pre-order Winnie b​/​w Burn Blue here. Listen below.