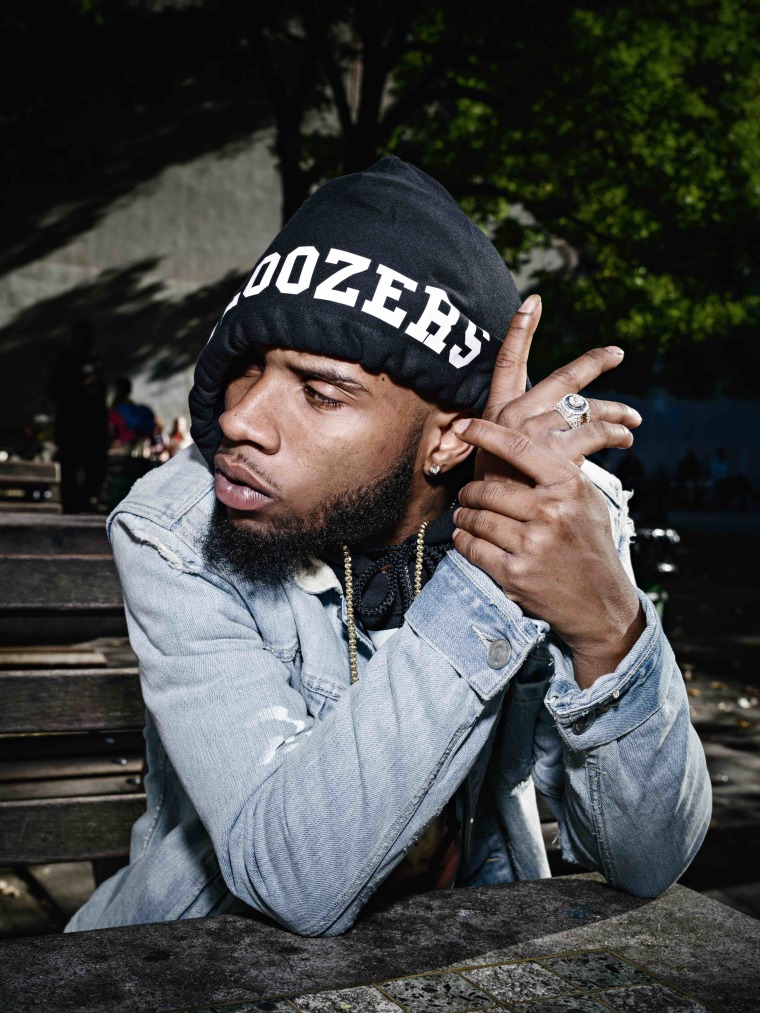 Canadian rapper Tory Lanez was arrested in Broward County, Florida early Thursday morning on drug and gun charges, TMZ has reported.
Police in Miramar county reportedly pulled Lanez over on Thursday due to an issue with his license plates. They allegedly discovered that Lanez was driving without a valid license, and had a gun and some marijuana in the vehicle.
Lanez was released after posting $1,000 bond, but could potentially receive a concealed weapon charge, which is a felony.
Representatives for Tory Lanez were not immediately available for comment.