After reuniting with her sister Allison for a tour as P.S. Eliot last year, Katie Crutchfield has announced the return of her Waxahatchee project with a new album, Out in the Storm, due out July 14 via Merge Records. The Birmingham native has also shared a new video for "Silver," the first single from her upcoming album.
"I don't want to call it a break-up record, but it was a romantic and professional relationship that fell apart," Crutchfield said of the album album in an interview with Lenny Letter on Monday. "I had to end it, and it rippled throughout every little corner of my life. Getting on the other side of that and reflecting on the whole spectrum of sadness and anger and resentment, I came out of it and I was a lot closer to myself."
Watch the video for "Silver" above and see the album artwork and tracklist below. Out in the storm is available for pre-order here.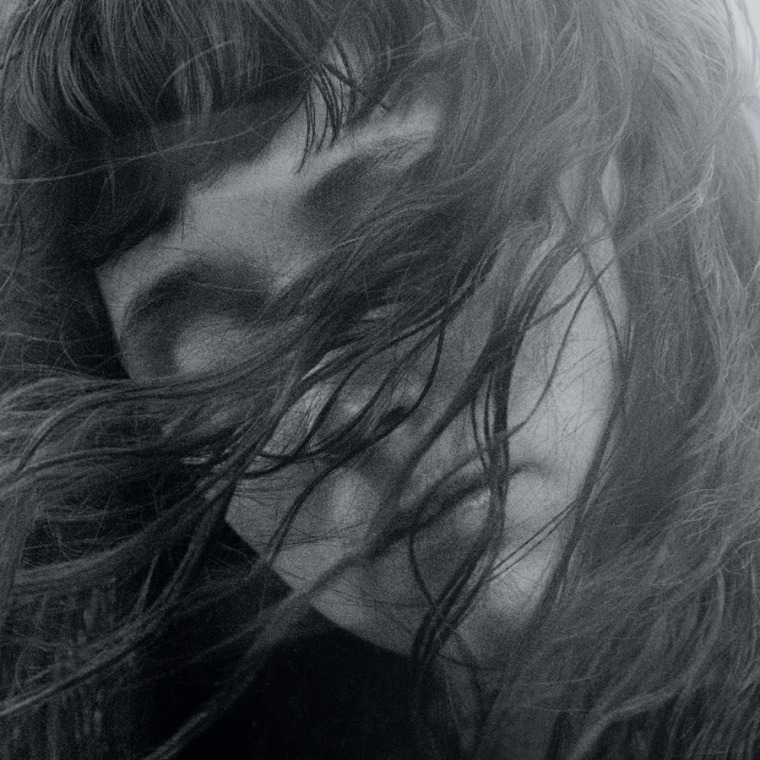 Waxahatchee Out in the Storm tracklist:

1. Never Been Wrong
2. 8 Ball
3. Silver
4. Recite Remorse
5. Sparks Fly
6. Brass Beam
7. Hear You
8. A Little More
9. No Question
10. Fade