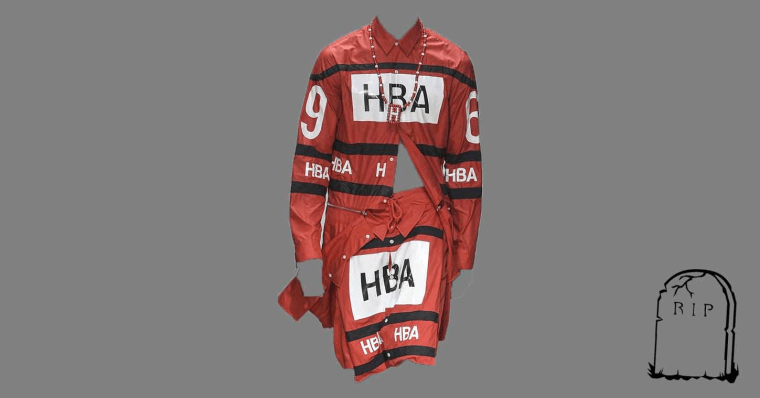 Ijeoma Oluo. The Stranger
It's no surprise that Ijeoma Oluo, a black woman, conducted the best interview with Rachel Dolezal, a white woman who identifies as black. Just read it.
Doreen St. Felix, Vulture
For the cover of New York, St. Felix caught up with one of our premiere contemporary artists, Kara Walker, about what's beyond her legendary sculpture, "A Subtlety, or the Marvelous Sugar Baby."
Julian Kimble, The FADER
"In recent years I've had difficult discussions with friends that confirmed a common theme for people who battle depression and anxiety: that it feels like being held captive by your own mental state," writes Kimble in this piece on binge-watching and depression. An insightful personal essay about trying to run from reality, and your own mind.
Andrew Ross Sorkin, The New York Times
It's honestly shocking that before now, there has never been a database of where tax payers' money actually goes. Steve Ballmer, who used to be the chief executive at Microsoft, had basically nothing else to do with his wealthy free time, so he decided to take on this project. The result is USAFacts.
Natasha Stagg and Courtney Love, Dazed
Courtney Love interviewed Lana Del Rey, about "whatever," as Lana put it. "Like those burning palm trees that you had in the 'Malibu' video." They ramble on together and it's sweet. Iconic.
Liz Raiss, The Outline
"Hood By Air's name — a makeshift portmanteau of 'hood' and 'putting on airs' — was apt," wrote Raiss on the low-key retirement of the cult brand. "When I took my seat at "Daddy" in the basement of 23 Wall Street, fashion industry mainstays like Grace Coddington were sandwiched between kitted-out club kids. Models in luxe layers of camel wore disturbing facial stockings; long black dresses were styled to be genderless."