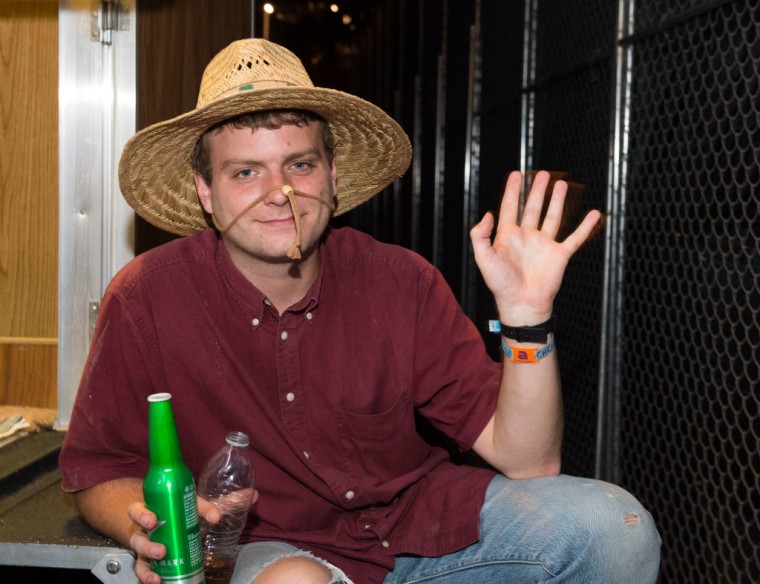 Mac DeMarco has a very unique internet presence. His YouTube account is stoked with internet ephemera, while his recent and infrequent tweets have leaned on references to Pizzagate, Jar Jar Binks, and urine. His more personal Instagram page is a nice balance of sweet and silly.
Now, one lucky fan will have a chance to add to that legacy: Mac's official fan club is is hiring an assistant with meme/gif skills, Stereogum has spotted. Check out the full ad here. Successful applicants will be have experience in Mailchimp, Wordpress, and iMovie, and must live in New York City. The job posting asks for a resume, cover letter, and "your dankest Mac meme or Mac related gif." Best of all, it's paid!
Mac DeMarco's new album This Old Dog is out May 5 via Captured Tracks.