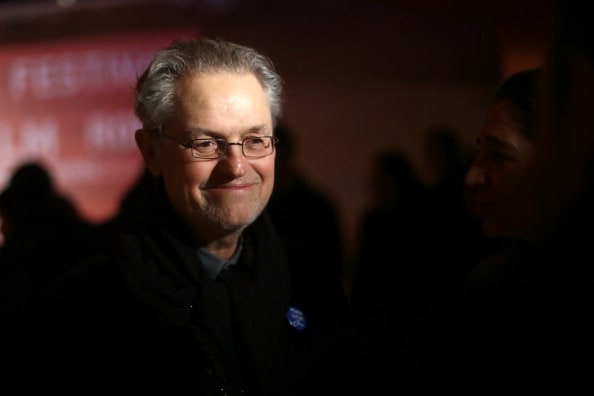 Pioneering director, screenwriter, and producer Jonathan Demme passed on Wednesday morning in New York City, IndieWire reports. Demme had been suffering esophageal cancer and complications from heart disease. He was 73.
Over his the course of his career, Demme displayed a unique versatility in his narrative film and documentary work. He began his career as a B-movie director in 1971 with the biker movie Angels Hard as They Come. He achieved commercial success with '80s dramas like Swing Shift and Married To The Mob, but his career skyrocketed with the back-to-back releases of The Silence of the Lambs and Philadelphia.
Demme's sharp music taste played a large part in his films, and he also directed many concert documentaries with artists such as Neil Young, Robyn Hitchcock, and, most recently, Justin Timberlake. He recruited John Cale and Laurie Anderson to score his 1986 film Something Wild and David Byrne to score Married To The Mob. In his final feature film, 2015's Ricki and the Flash, Meryl Streep plays an aging rock star who left her family to pursue her music dreams. Her band in the film featured musicians like Rick Springfield and Bernie Worrell.
Demme is survived by his wife and three children.