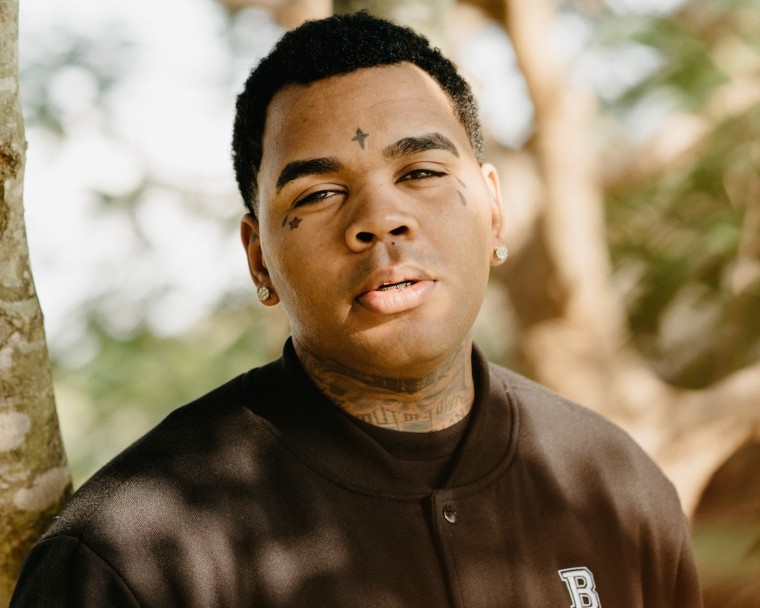 Kevin Gates has been sentenced to 30 months in prison for a weapons charge in Illinois, a representative for the Cook's County Sheriff's Department confirmed to The FADER. According to TMZ, Gates plead guilty to the charge and will be transferred to the Illinois Department of Corrections to serve the sentence.
After serving five months of his 180-day sentence for battery in Florida, Gates was scheduled to be released in March. Police discovered the outstanding Illinois warrant, originally issued after Gates failed to appear for a 2013 court date, while his release was being processed and took him into custody. Before entering a guilty plea on Wednesday, Gates was denied bail on April 20.
A representative for Kevin Gates was not immediately available for comment.