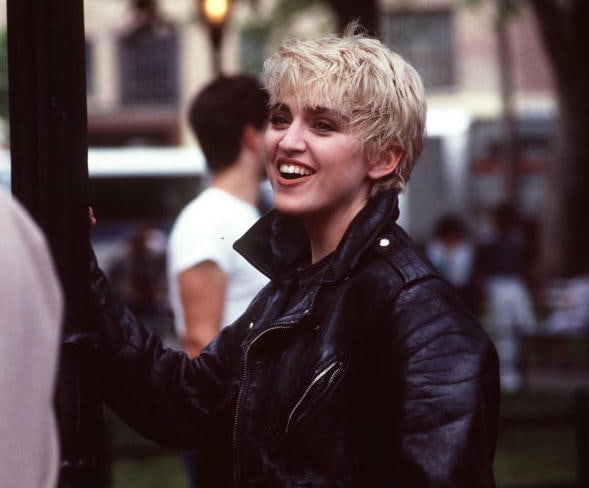 According to The Hollywood Reporter, a Madonna biopic could be coming to a theater near you. THR reported on Monday that Blond Ambition, a screenplay from Elyse Hollander, has landed at Universal.
The screenplay focuses on the singer's early career in 1980s New York City as she "works on her first album, struggling in a business that treats women badly, while also dealing with a burgeoning love life and the first hints of fame."
However, Madonna is not officially attached to the project, and on Tuesday she posted a photo of her younger self with the caption, "Nobody knows what I know and what I have seen. Only I can tell my story... Anyone else who tries is a charlatan and a fool. Looking for instant gratification without doing the work. This is a disease in our society."