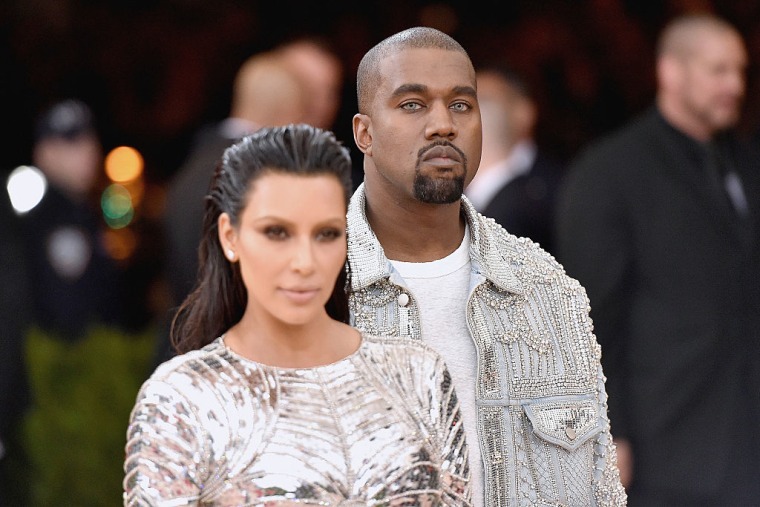 Kanye West will be skipping the 2017 Met Gala, set to take place in New York City on Monday, a source told People. West has been taking a break from public appearances since his release from UCLA Medical Center, where he spent over a week hospitalized "for his own health and safety" in November.
Kim Kardashian will be attending the event along with other members of her family, according to People. The 2017 Met Gala would mark the first time that Kanye West and Kim Kardashian did not attend the event together since 2013. The source told People that West will be "staying back in L.A. with their kids," and is "supportive of [Kim] going solo."
A representative for Kanye West was not immediately available for comment.