Grime Legend Wiley's Autobiography Is Out In November
Eskiboy will be available from November 2.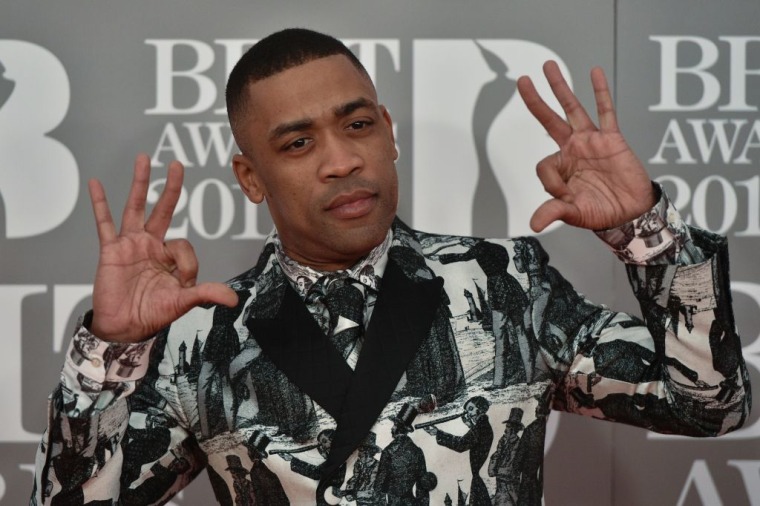 The prospect of an official Wiley autobiography has excited grime fans ever since the MC first suggested it was in the pipeline. Today, May 4, the book has an official release date and title. Eskiboy will be available in hardback and ebook editions on November 2. Published by William Heinemann, a paperback edition will follow in 2018.
In a press release, William Heinemann describes Eskiboy as being "an account of Wiley's life and career, from white-label releases and illegal broadcasting to lifetime achievement awards and beyond." The book will feature lyrics, notes, and never-before-seen photographs. Wiley's most recent album, Godfather, was released earlier this year.