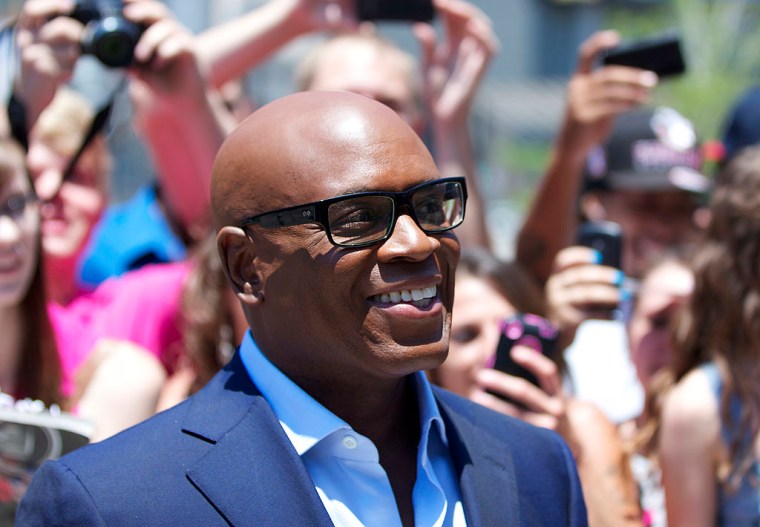 According to a report from Billboard, Antonio "L.A." Reid's unexpected departure from Epic Records came after allegations of "unlawful harassment of an employee," which prompted an investigation into his conduct.
In a letter to Sony, the report says, a lawyer detailed daily harassment faced by his client, a female assistant at Epic. The alleged abuse included remarks about her clothing and appearance, as well as propositions that "caused her embarrassment and distress," and made it impossible to continue working at Epic, according to Billboard. The letter also threatened legal action if a settlement wasn't reached.
Reid's exit from the Sony Music Entertainment label was reported on May 11, and confirmed in a one-sentence press release from the label two days later. Reid had served as CEO of Epic Records since joining Sony in 2011. During his time at the label, he built the labels roster and found chart success with artists such as Future, Fifth Harmony, Travis Scott, Meghan Trainor, and DJ Khaled, who currently holds the No. 1 spot on the Hot 100.
Sylvia Rhone, president of Epic, is now the highest-ranking employee at the label, but Sony has not yet announced who will replace Reid.
Representatives for Epic Records and Sony Music declined to comment to The FADER.