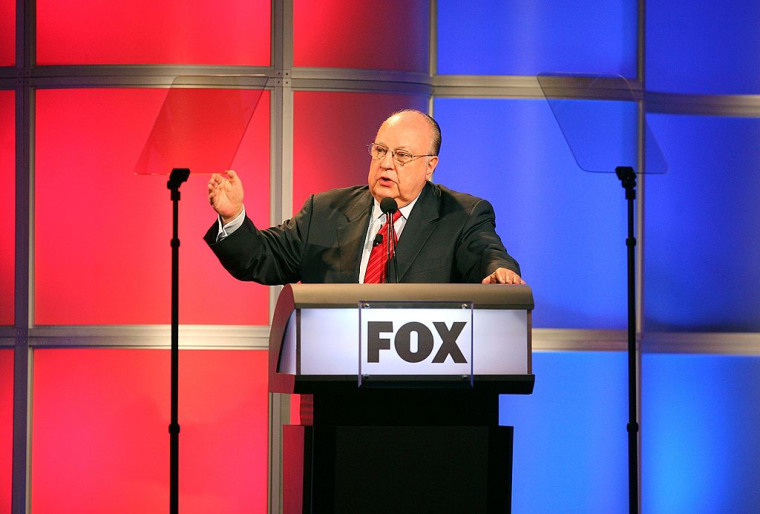 Fox News founder and former CEO Roger Ailes has died at the age of 77, Fox reports. His wife, Elizabeth Ailes, announced the news in a statement on Thursday.
Ailes worked in a media role for the George H.W. Bush campaign in 1988, before Rupert Murdoch recruited to run Fox News at the time of its creation in 1996. He is widely credited with transforming the network into a right-wing media powerhouse.
Ailes was forced to resign from his position in 2016 amidst allegations of sexual harassment from multiple female Fox News employees. He reportedly received a $40 million buyout at the time of his departure.