Listen To "Puppets," A Haunting Piano Track From The Golden Filter Member Penelope Trappes
It's the London-via-New York artist's most personal work to date.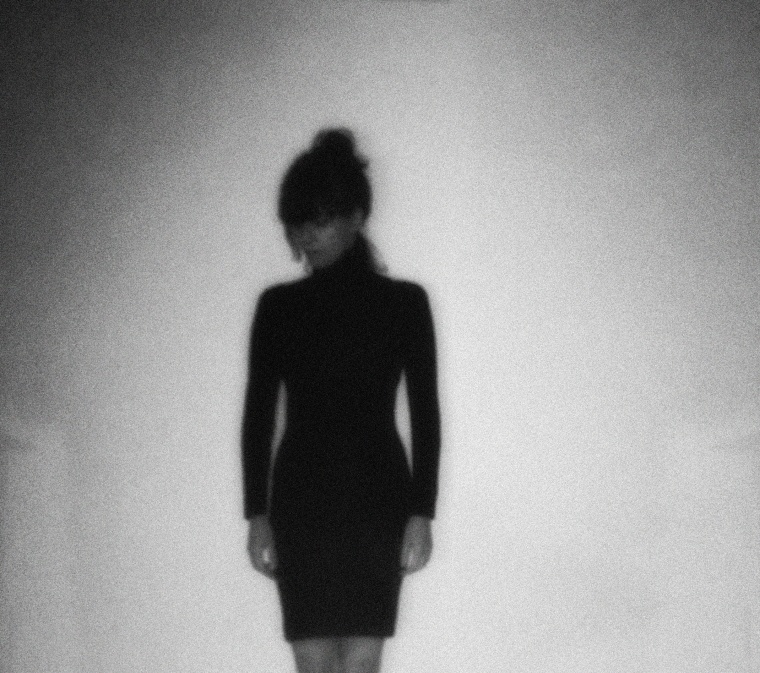 Penelope Trappes is the mind behind experimental electronic projects Locke and Priscilla Sharp, and one half of The Golden Filter. But with her new album Penelope One, due via Optimo Music on June 16, she'll be releasing music her own name for the first time. Not coincidentally, the beatless, soft-egded piano record is perhaps her most personal work to date. Drawing influence from This Mortal Coil, Nick Cave, and Grouper, Trappes made this introspective work alone in a studio in east London, reflecting on the most difficult subjects from the personal to the societal. Listen to the shiver-inducing lead track "Puppets" below, and read on for Trappes's insight into her new project. You can pre-order Penelope One here.
What was the motivation behind releasing music under your own name?
I wanted to reset. I'm not sure that I can separate the music I make from who I am anymore. Within The Golden Filter we've managed to stay true to what we want to do while remaining happy and able to sustain ourselves musically, but I felt the need to experiment and try new things and grow as a solo artist.
I have been involved with a host of projects under different alter-egos. Part of me wanted to emulate Cindy Sherman, but within music, to make it into a long-term feminist art project where I could explore all of the different sides of myself. Being alone with the piano helped me to wash away all of those identities that were ironically beginning to cloud my original intent as an artist. The whole thing had become confusing.
What themes or stories did you feel able to tackle on this album that you haven't before?
What I wanted to create in the music was "mind space," and it became vital to my growth as an independent artist. My other project, The Golden Filter, is with my partner Stephen, and we happily work very closely together on music all the time and it's great. However after moving to London from N.Y. I felt a strong desire to explore my own sense of self. Making music alone was extremely cathartic and I began to look closely at the balance of emotion within feminism. As humans, we are all emotional beings and we can all become empowered within a patriarchal society by facing this honestly. For the past 10 years I never really felt free to talk about the fact that I have a daughter, or that I had to leave an abusive relationship, even though those things have had a massive effect on my art. My personal life, until now, has been off-limits. It never really fit within the confines of dance music, or ghost-written pop songs.
What does "Puppets" mean to you?
Humans somehow let the government and religious institutions treat people like puppets. So much power in the western world was established by white man's rules, but this song is about going against what society thinks you should do and cut the strings that tie us down.