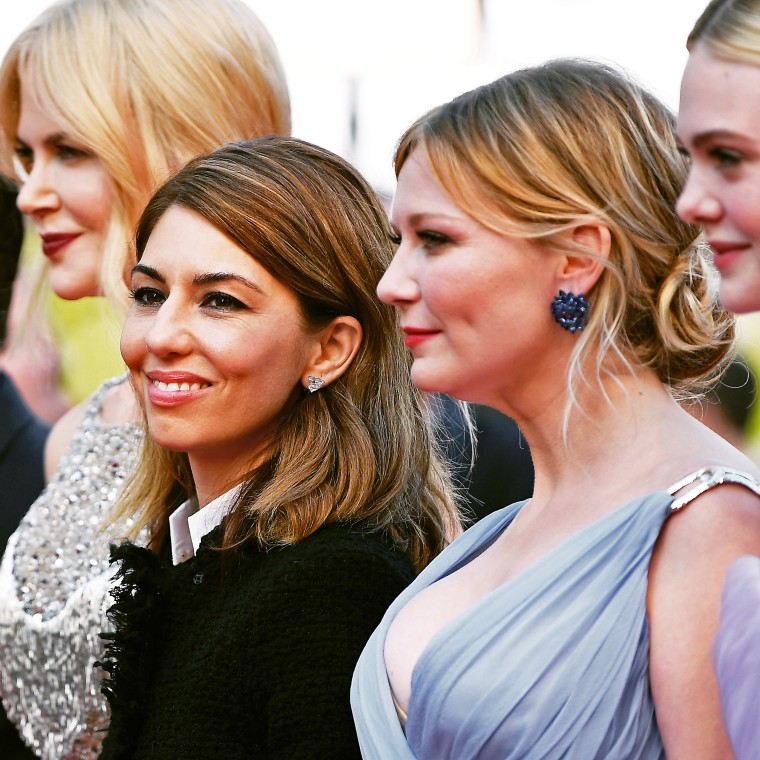 The 73rd annual Cannes Film Festival is wrapping up, which means that the awards for the films showcased will be given out as stars like Rihanna leave the south of France, with iconic fashion moments in their wake. One of those awards was given to Sofia Coppola, for her upcoming film The Beguiled.
Sofia Coppola is only the second female director to win the award, and the first time was all the way back in 1961. That time, Yuliya Ippolitovna Solntseva, a director from Russia, won the award. Coppola is also only one of four women who have ever been nominated.
Coppola is the director of critically successful films like The Virgin Suicides, Lost In Translation, and Marie Antoinette.
The Beguiled stars Kirsten Dunst, Elle Fanning, and Nicole Kidman and is set to be released in June of 2017.