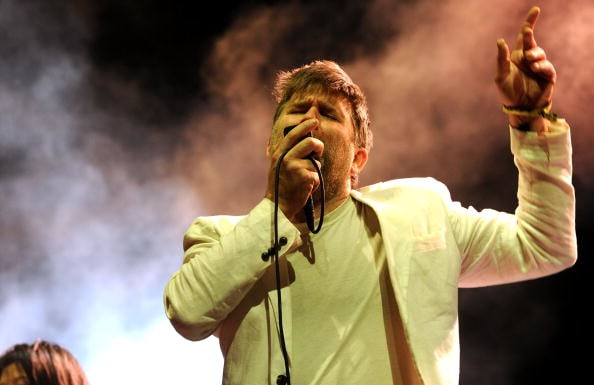 James Murphy took to Facebook on Wednesday to announce that LCD Soundsystem's new album has been finished. The singer wrote that the band is "totally done with the music and mixing" and that they're just finishing up some "art stuff."
Murphy also gave fans a timeline, saying that "6 weeks is the very fastest" the album could be coming out, "but it will likely be longer than that."
The band their first new songs in seven years, "american dream" and "call the police," earlier this month.
Read James Murphy's full note below.