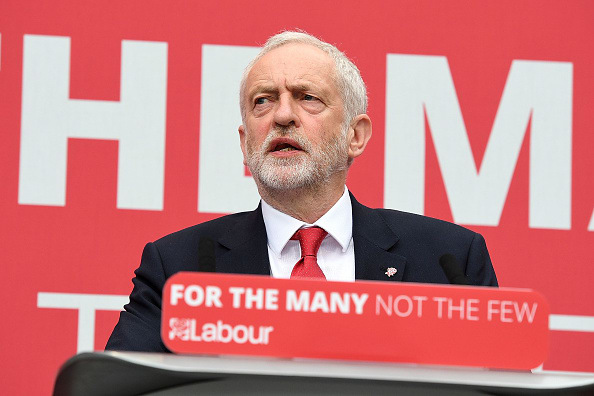 The U.K. general election will be held this Thursday, June 8, and will determine who will be running the country for the next five years. In the lead up-to the election, Labour Party leader Jeremy Corbyn has struck a chord with young people, and recently published research from Novara Media suggested Labour's hopes of success rely on a high turnout from voters aged 18-24. Support for Corbyn has been aided by a number of musicians, actors, and other famous faces who have publicly declared their intention to vote for him and encouraged others to do so. Read on for a rundown of famous Corbyn supporters, and what they have said about him.
---
1. Novelist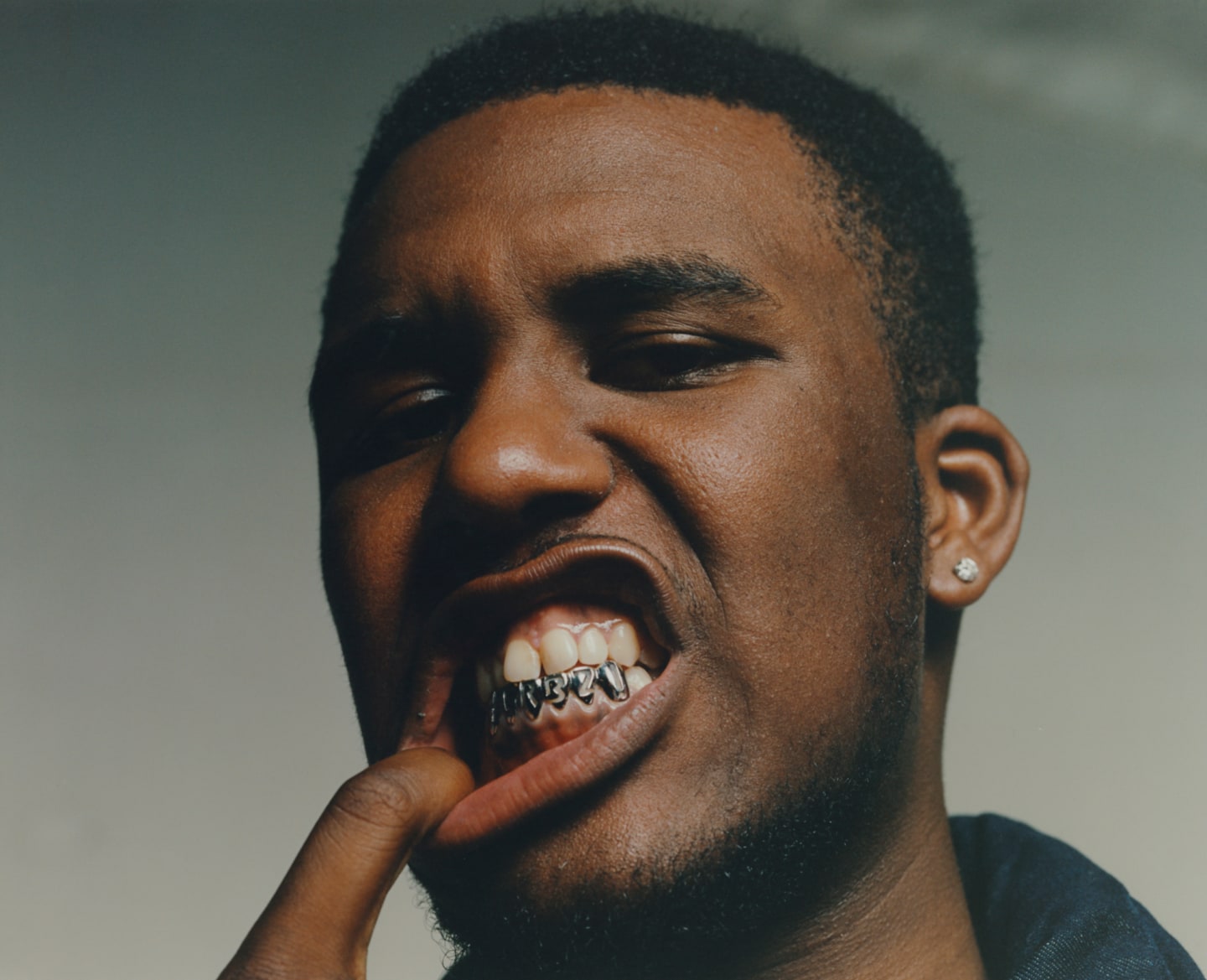 "I know that Corbyn possesses a sense of decency that I rarely see in politicians. I relate to the things that he speaks on and how he articulates himself. He doesn't try to confuse the general public — he connects with them. There are a lot of politicians that speak purposefully to distance themselves from the average person, which helps them get away with so many things. Corbyn makes it very simple; he speaks plainly and in a way that everyone can understand." —PUSH, May 2017.
2. M.I.A.
"Jeremy Corbyn is like the princess Diana of British politics. Now and again u get some1 abit human and the establishment freaks out." —Twitter, May 2017.
3. Charlotte Church
"If the Tories get in again, our NHS will be systematically dismantled and sold off. Theresa May has said she wouldn't rule out a trade deal with Trump, we'd be selling off parts of our NHS to American private companies, and the way that's headed is into private healthcare and insurance." —YouTube, May 2017

4. Shura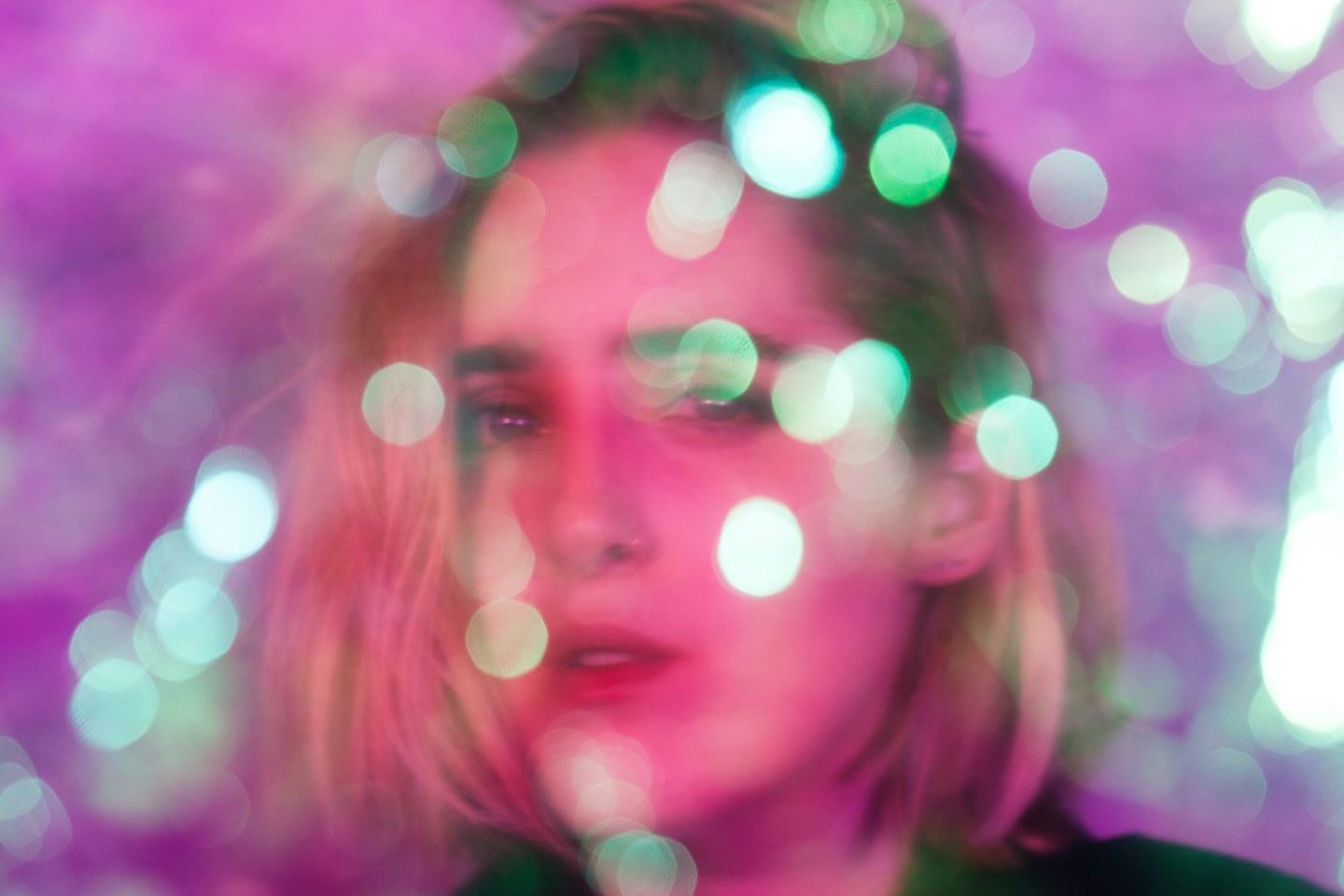 "It's super important that young people go out and vote in this election. The only chance the U.K. has of preventing May — who has shown herself to be an incredibly cowardly leader — of continuing in her role is to ensure that young people go out and vote. May has isolated the U.K. from the rest of Europe and as a result decided to hang out with the only other leader that will play with her — Donald Trump — who in turn is isolating America from the rest of the world. As it stands, we as a country are going to be stuck in a very lonely corner of the playground with the rest of the world pointing fingers and laughing at our ridiculous 'leadership.' That's not something I fancy." —Email to The FADER, June 2017.
5. JME
"He's so genuine, it's like meeting one of my mum's friends. [By meeting him] I wanted to find out what change he hopes someone like me will see, and he definitely said heath service, education and things that are important." — i-D, May 2017
6. Akala
"For the first time in my adult life and perhaps for the first time in British history someone I would consider to be a fundamentally decent human being, that is someone who does not want to kill the poor and does not routinely make a habit of rationalizing the bombing and invasion of other people's countries under the rubric of humanitarianism, has a chance of being elected. With all the usual reservations and skepticism that we should have when approaching politics, I will be voting on June 8 and I'll be voting for Corbyn's Labour." —Facebook, May 2017.
7. AJ Tracey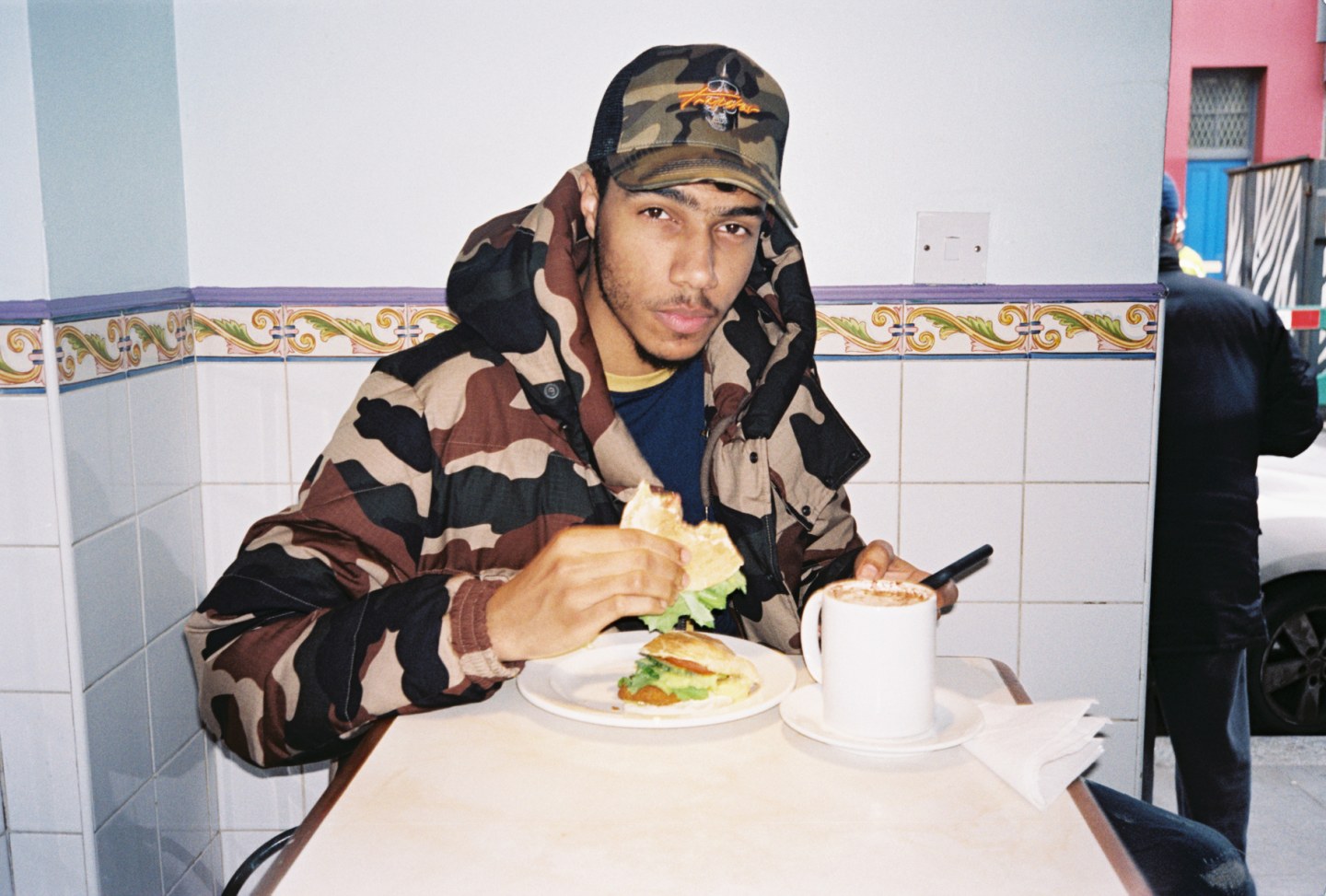 "The Labour Party strongly support the youth in following their dreams and giving people a chance." —Facebook, May 2017
8. Lily Allen
"All you Blairite Labour careerist bastards leave Jeremy Corbyn alone. If anyone can lead our country out of this darkness it's him not you." —Twitter, June 2016
9. Goldie
"It's about change. It's about your independence. You happy with things are now? Or do you want to be part of a change? If you have absolutely any fucking interest in arts, music, fashion, youth, culture — basically anything that moves us forward as a society — then you must vote for a change. Things aren't going to get any better, and sticking with what we got ain't gonna achieve anything. So vote for a change — get out there and vote Labour." —email to The FADER, June 2017
10. Rag'n'Bone Man
"I've seen a man that speaks with passion and I can relate to what he says. He definitely moves me. The mainstream media have gone: 'Jeremy Corbyn is not a leader.' And everyone's gone: 'Oh yeah, he's not a leader.' Well, If you tell people enough, they'll just repeat it. He doesn't get a fair crack of the whip." —Channel 4 News, May 2017
11. The Chicken Connoisseur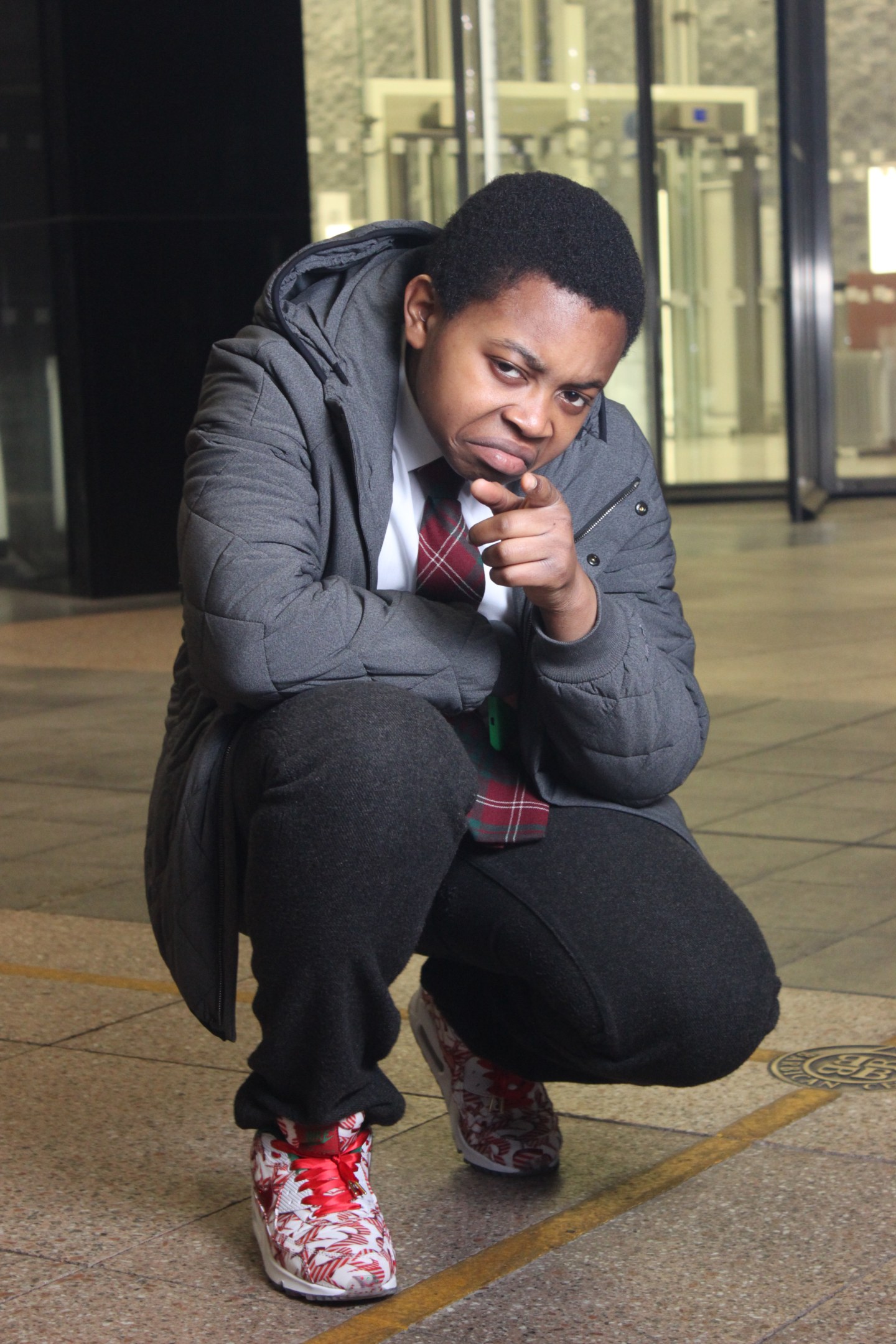 "If I was [to vote] then [it would be for] Jeremy Corbyn, because he's one of the few people who makes sense. He's not sneaky, he's just a regular guy saying, 'It's dumb spending too much money there, we should spend it here.' It's all common sense." —The FADER, May 2017
11. Michaela Coel
"It's Corbyn. I'm going for Corbyn." —Twitter, May 2017.
12. Wolf Alice's Ellie Rowsell
"Leave your reservations on the Labour Party, on Corbyn, on the British political system behind for the next month and turn this unexpected, snakey snap election into a blessing. A vote for the Conservatives is a vote to sign away our NHS (and all our public services for that matter) to rich corporate billionaires who quite frankly don't give a shit about you, or anyone else except themselves." —Twitter, May 2017.
13. Stormzy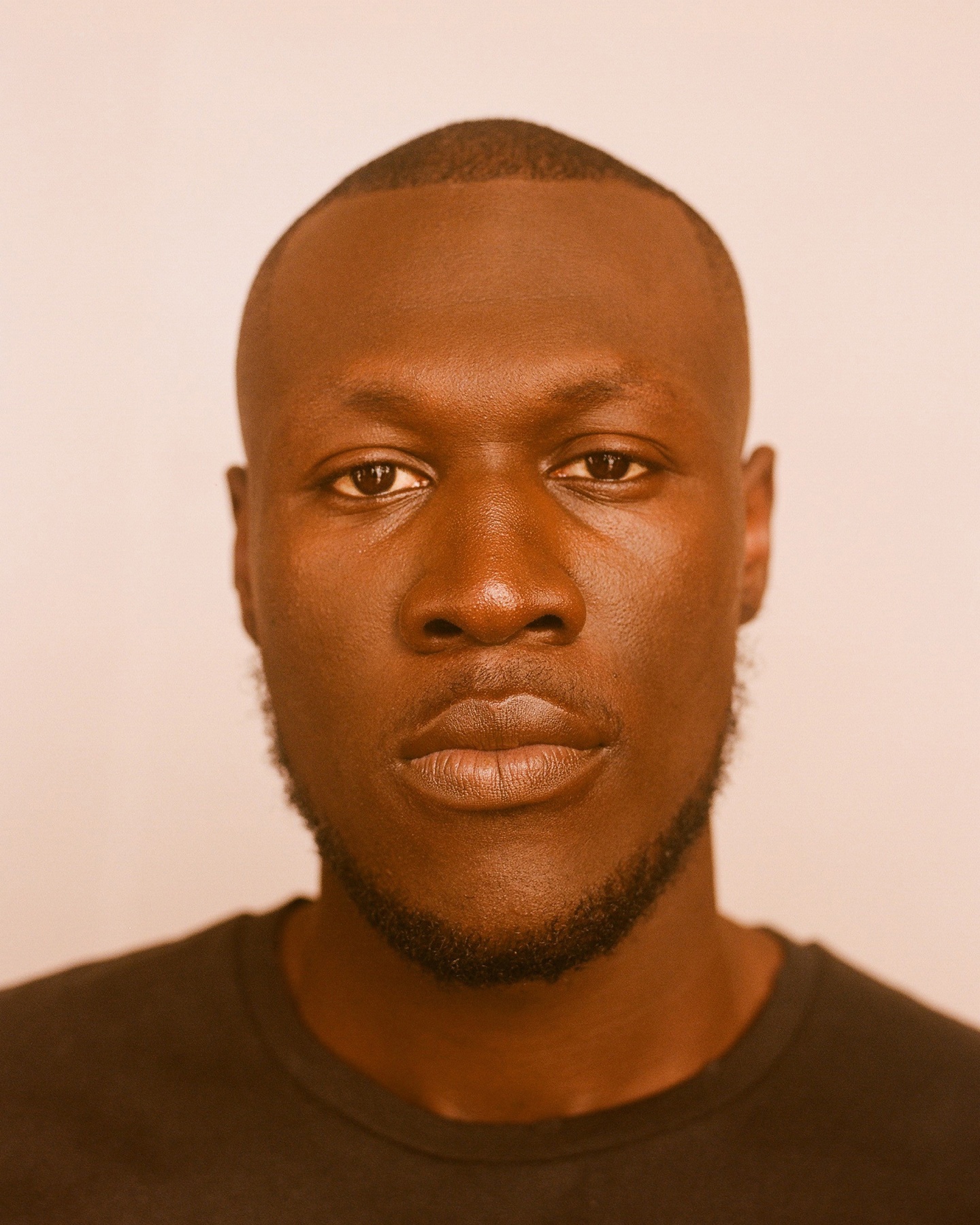 "My man, Jeremy! Young Jeremy, my guy. I dig what he says. I saw some sick picture of him from back in the day when he was campaigning about anti-apartheid and I thought, Yeah, I like your energy… I feel like he gets what the ethnic minorities are going through and the homeless and the working class." —The Guardian, May 2016



---