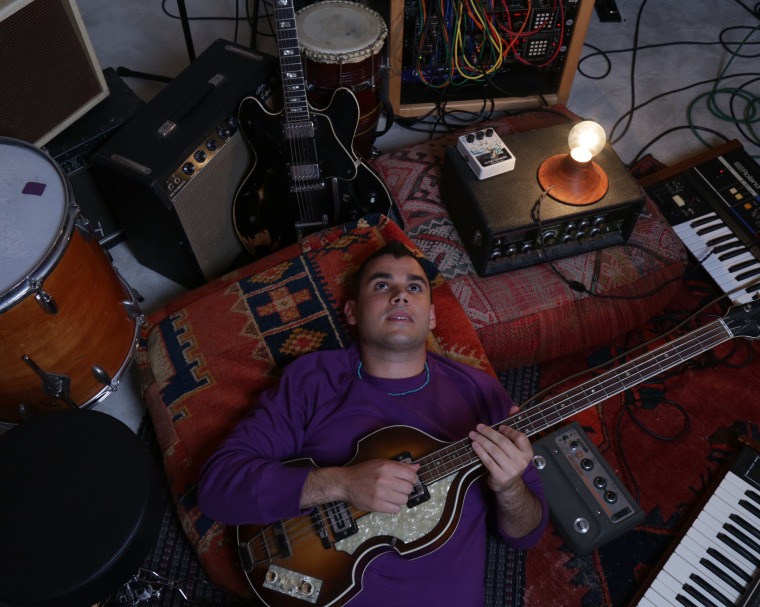 Rostam has announced his long-awaited debut album, Half-Light, due out September 8 via Nonesuch. The record is composed of 15 songs, which Rostam wrote and produced at his home studio in Los Angeles. The album includes previously released track "Gwan," as well as a new single, "Bike Dream," which premiered on Zane Lowe's Beats 1 show on Wednesday.
"It wasn't until I had almost finished this album and was trying to decide what I should call it that I took the time to look up the word 'half-light'," Rostam said of the album's title in a press release. "That lyric, and a large part of that song "Half-Light," had come to me in a stream of consciousness sitting in front of a piano years ago, captured in a voice memo on my phone.
He continued, "I had never stopped to figure out what that word meant exactly. But when I read its definition, and found that it had a double meaning—that it referred to both dawn and dusk—I started to think of how those times of day are part of so many lyrics on this album."
Digital and physical copies of the album are available for preorder now. Listen to the new single, "Bike Dream," below.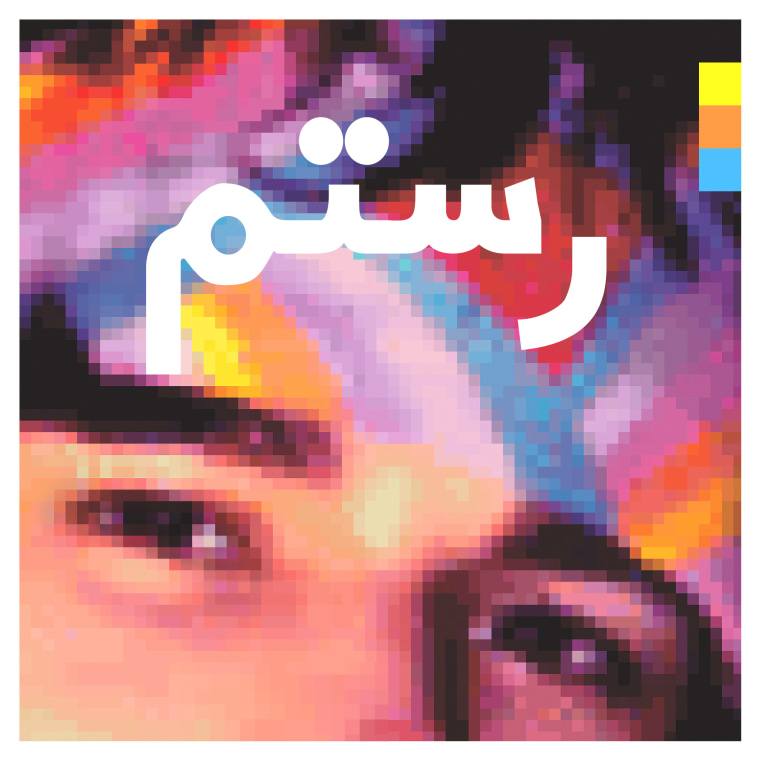 Rostam Half-Light tracklist:
1. Sumer
2. Bike Dream
3. Half-Light f. Kelly Zutrau
4. Thatch Snow
5. Wood
6. Never Going To Catch Me
7. Don't Let It Get To You
8. I Will See You Again
9. Hold You f. Angel Deradoorian
10. When
11. Rudy
12. Warning Intruders
13. EOS
14. Gwan
15. Don't Let It Get To You (Reprise)