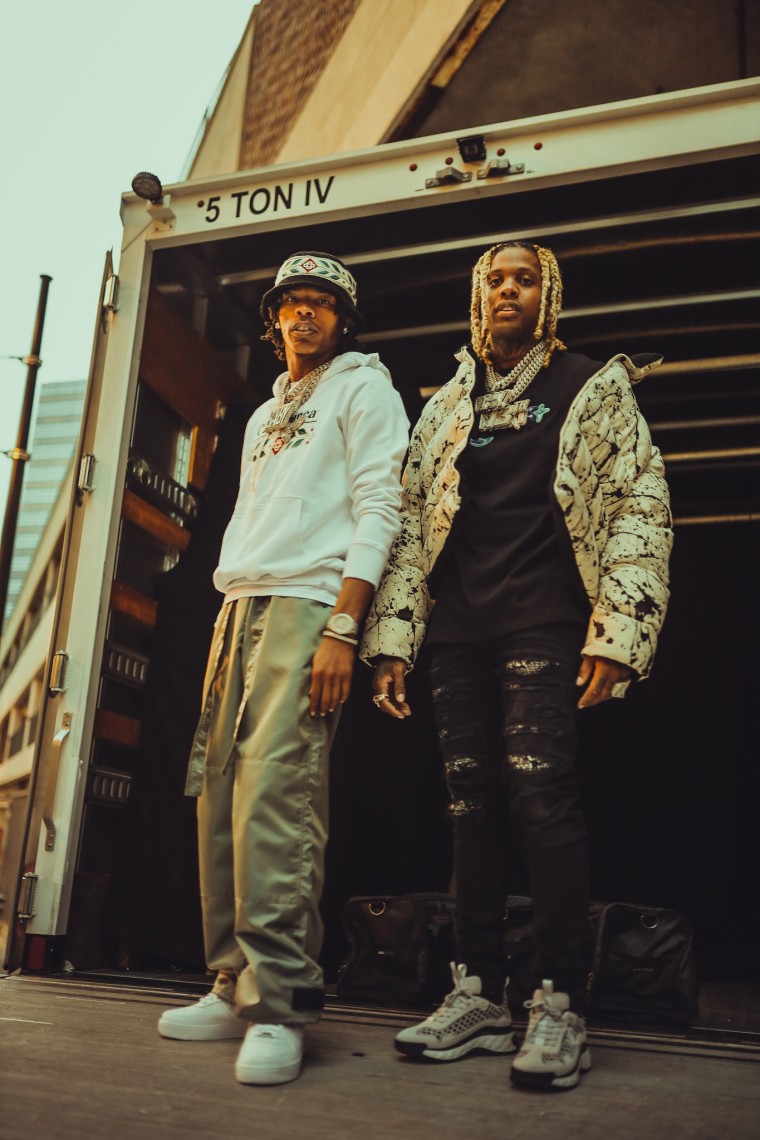 Lil Baby & Lil Durk, The Voice of the Heroes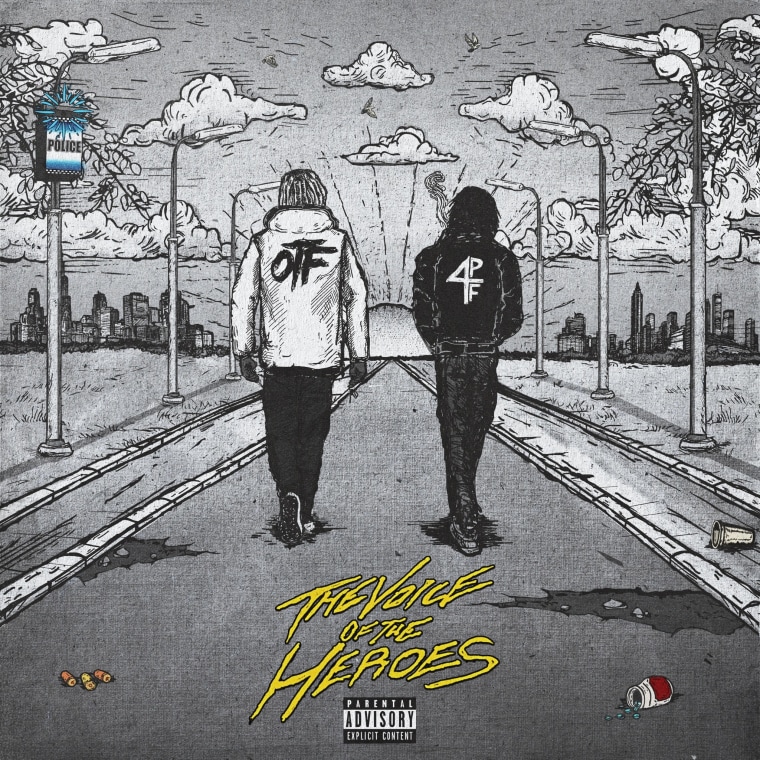 One of the marquee releases in hip-hop this summer, The Voice of the Heroes brings together two rap superstars. Lil Baby is riding high after his critically acclaimed, commercially dominant album My Turn, and Lil Durk has had a series of recent hits including "Back In Blood" with Pooh Shiesty and "Laugh Now, Cry Later" with Drake. The Voice of the Heroes features guest verses from Young Thug, Meek Mill, Travis Scott, and Rod Wave.
Stream: Spotify | Apple Music
Japanese Breakfast, Jubilee
It's been a busy year for Michelle Zauner a.k.a. Japanese Breakfast. In April she shared her book Crying in H Mart: A Memoir, which debuted at No. 2 on the New York Times Bestseller List for Non-Fiction. Now, she's out with her third album under her experimental pop alias. "I've never wanted to rest on any laurels," Zauner said of Jubilee in a press release. "I wanted to push it as far as it could go, inviting more people in and pushing myself as a composer, a producer, and arranger." Revisit her 2018 FADER cover story here.
Stream: Spotify | Apple Music
Rostam, Changephobia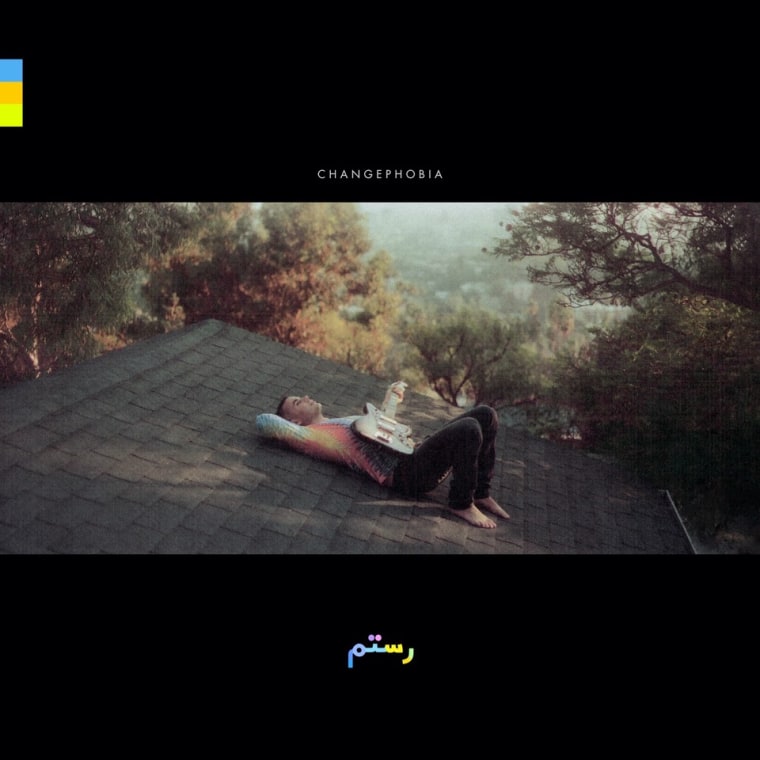 Rostam Batmanglij has been a go-to pop wunderkind for a few years thanks to his work producing acts like his former band Vampire Weekend, Clairo, and Haim. Changephobia is his second solo project, and you can listen to him talk all about it in this week's episode of The FADER Interview.
Stream: Spotify | Apple Music
Loraine James, Reflection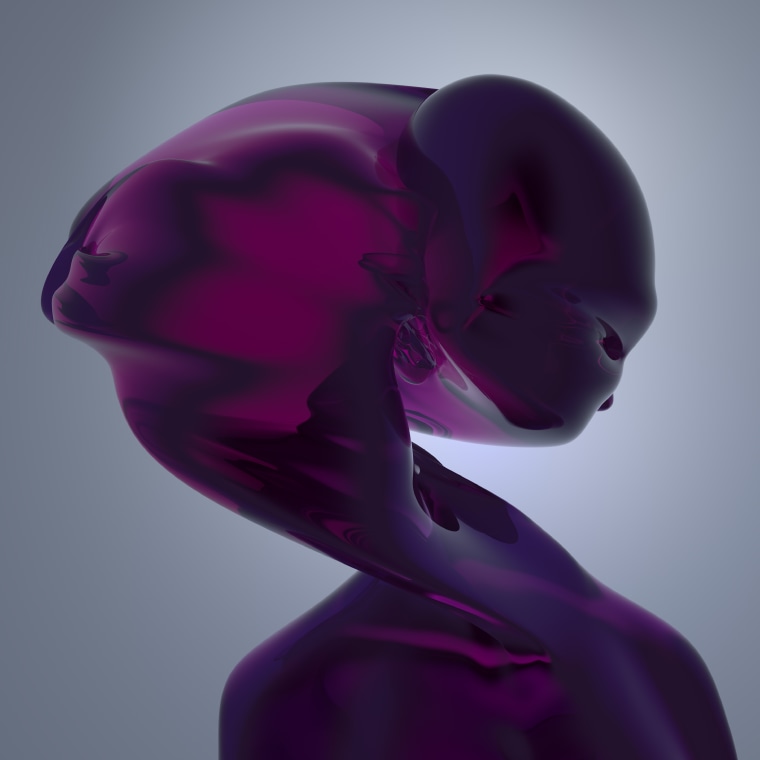 Wolf Alice, Blue Weekend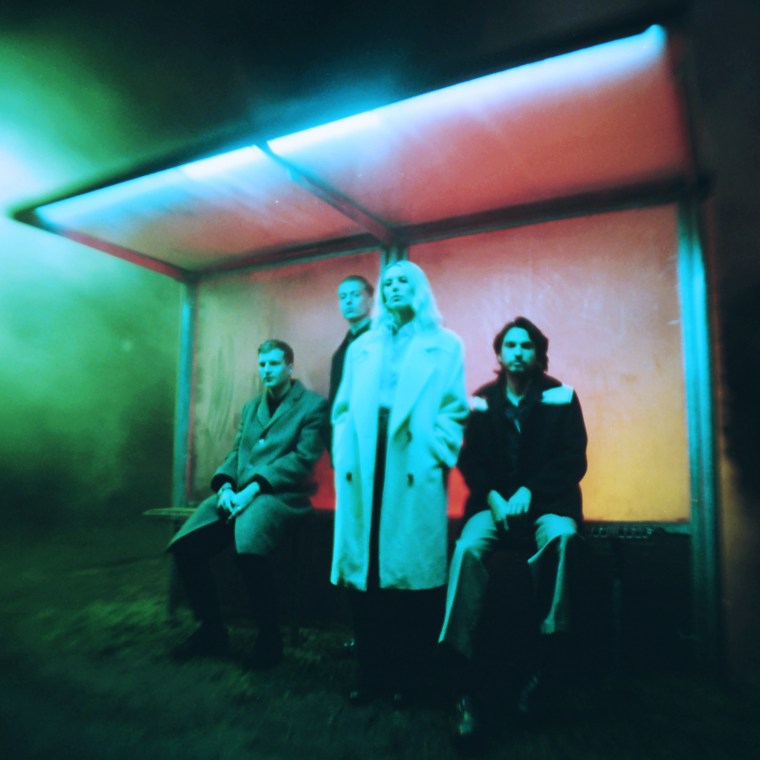 Pan Daijing, Jade 玉观音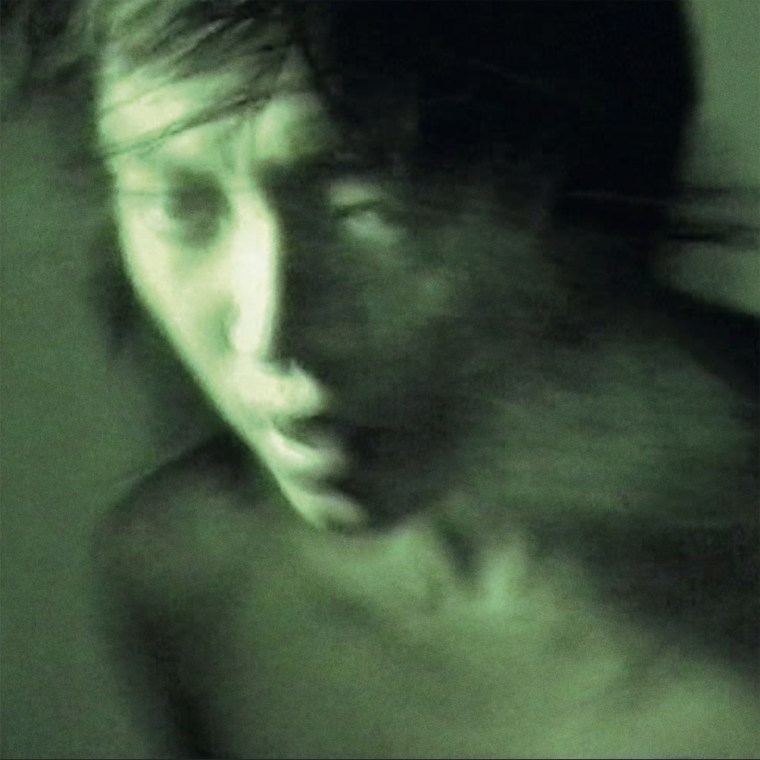 Daijing's glimmering, relentlessly intense new project was recorded over the past three years, and arrives four years after Lack 惊蛰, the Berlin-based experimental composer's debut album.
Stream: Spotify | Apple Music
Greentea Peng, MAN MADE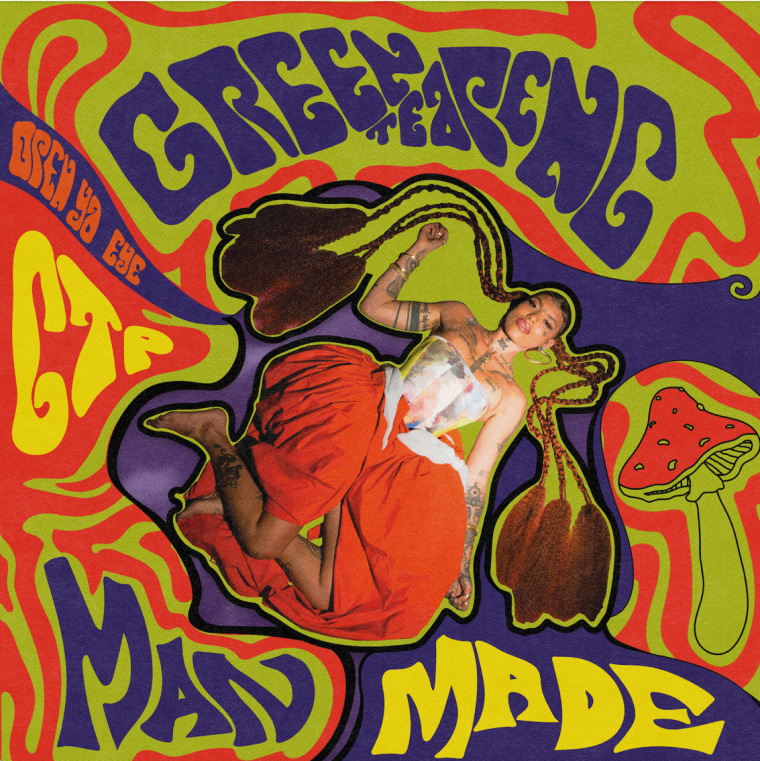 The London-based singer was named to the BBC Sound of 2021 longlist. IN her manifesto for the album, Greentea wrote: "MAN MADE- an exploration of self and sound. A product of shifting paradigms both inner and outer. An ULTRA SONIC TRIP. This album is an offering of healing, a provocation of Hu Man spirit soul."
Stream: Spotify | Apple Music
Dead Heat, World At War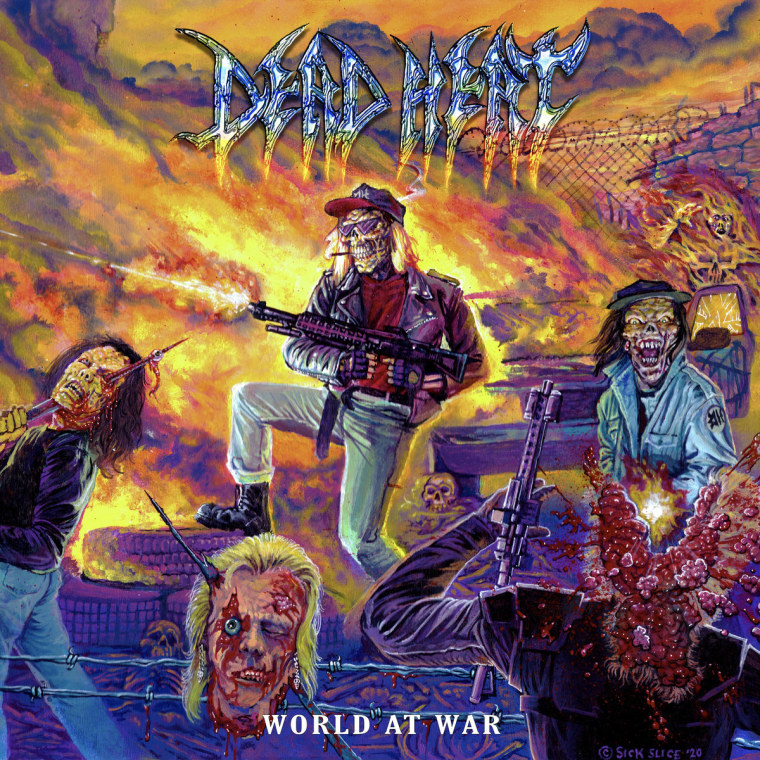 The sophomore album from the Boston band is pure ice-veined trash-hardcore goodness.
Stream: Spotify | Apple Music