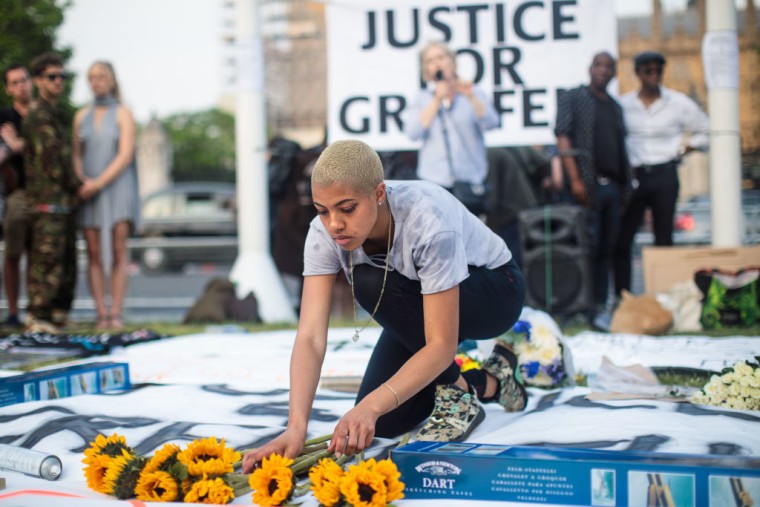 Up to 250 residents from London's Grenfell Tower will be housed in a nearby £2bn luxury complex after a deal was brokered on behalf of the U.K. government, London's Evening Standard reports.
The properties are located on Kensington High Street in west London, near to where the Grenfell Tower fire broke out on June 13, and will be allocated to families who lost their homes in the blaze.
68 flats have been made available after the Homes and Communities Agency on behalf of the government.
The accommodation will be part of 535 apartments and penthouses known as 375 Kensington High Street where penthouses go for up to £13 million and two bedroom flats are currently being advertised for up to £2.4 million. A source close to the deal said the City of London Corporation paid around £10 million for the flats.
The mixture of one, two and three-bedroom flats will provide "longer-term accommodation" to 250 residents currently being housed in nearby hotels. The Grenfell families will should be able to move to their new homes in July.