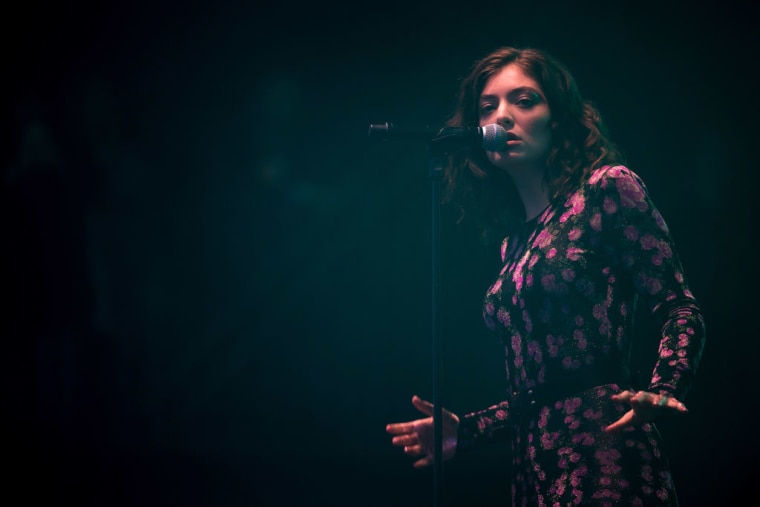 Lorde's sophomore album Melodrama has debuted at No. 1 on the Billboard 200 albums chart, marking the first No. 1 album for the 20-year-old, Billboard reports.
The album moved 109,000 equivalent album units in its first week, with traditional album sales accounting for 82,000 units. Her first studio album, Pure Heroine, released in 2013, debuted and peaked at No. 3 on the chart, selling 129,000 copies in its first week (before the chart switched to a consumption-based ranking that factored in streaming).
Elsewhere on the chart, 2 Chainz's Pretty Girls Like Trap Music debuted at No. 2, with 106,000 equivalent albums units, and Young Thug's Beautiful Thugger Girls landed at No. 8 with 37,000 units.