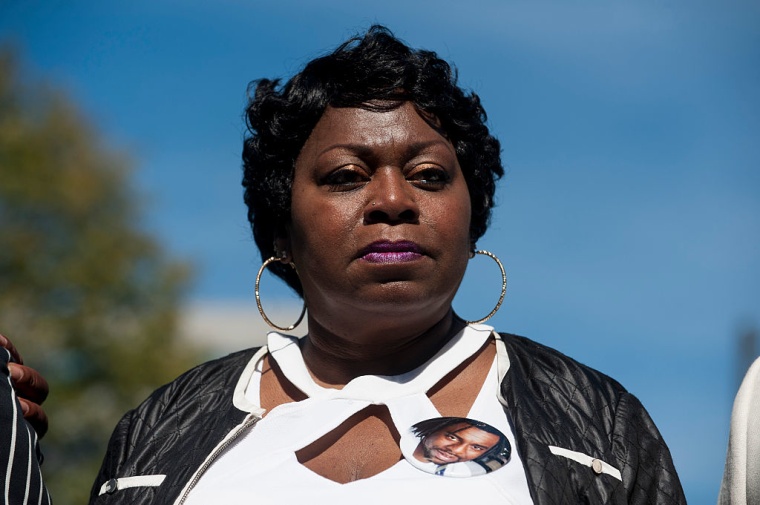 The mother of Philando Castile will receive nearly $3M after reaching a settlement over her son's death last year at the hands of a Minnesota police officer, the Star Tribune reports.
Attorneys working for Valerie Castile and the Minneapolis suburb that employed the officer announced news of the $2.995M settlement on Monday. It follows news earlier this month that the police officer who shot and killed Castile was found not guilty on all charges. St. Anthony police Officer Jeronimo Yanez faced one count of felony second-degree manslaughter and two felony counts of intentional discharge of a dangerous weapon in the shooting death of Castile in July 2016.
The settlement paid to Valerie Castile will avoid a federal wrongful death lawsuit stemming from her son's death. Attorney Robert Bennett confirmed that the move was designed to avoid a federal court case that would "exacerbate and reopen terrible wounds."
Bennett said it also will allow Valerie Castile plans to continue work on the Philando Castile Relief Foundation, a nonprofit established to help victims of gun violence.
The shooting took place during a traffic stop in a St. Paul suburb in July 2016. Castile's death immediately became national news when his girlfriend, Diamond Reynolds, livestreamed the aftermath on Facebook from the front seat of the vehicle.