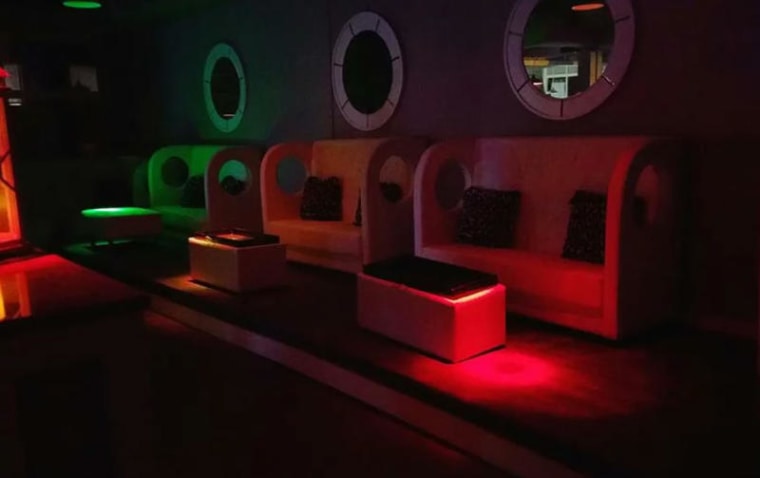 According to CNN, a shooting during a Finese2Tymes concert in Little Rock, Arkansas has left at least 28 people injured this morning. The incident allegedly happened as a result of a dispute at Power Ultra Lounge that ended in gunfire.
While suspects have not been identified at this time, the Little Rock Police Department tweeted that they "do NOT believe this incident was an active shooter or terror related incident." NBC News reported that all of the wounded victims are alive and stable with "non-life-threatening injuries." Arkansas Gov. Asa Hutchinson released the following statement in response to the shooting:
"Little Rock's crime problem appears to be intensifying. Every few days it seems a high profile shooting dominates the news, culminating with this morning's event. I have spoken this morning with Mayor Stodola and I have offered both my heart felt concern over this senseless violent tragedy and state assets as needed to address the continued threat of violence in our community. We are still gathering facts, but it is clear that we need to have a comprehensive enforcement strategy in place that helps take the violent threats off the streets."
The Little Rock Police Department held a press conference with city leaders this afternoon to further discuss the shooting. In a statement to the press, Little Rock Chief of Police Kenton Buckner described the shooting as "a blip on the map that we certainly didn't need, considering the history that we've had over the past week" and has urged his team to be "very careful with our words" as "emotions are very high."
Officials also confirmed that the Bureau of Alcohol, Tobacco, Firearms and Explosives is on board to help with the investigation. KATV reports that the Alcoholic Beverage Control has suspended the nightclub's mixed drink permit and may issue more citations.
To keep up with the latest updates on this situation, follow the Little Rock Police on Twitter. We have reached out to representatives from Power Ultra Lounge for comment. The owner is supposedly not ready to give statements to the press at this time.