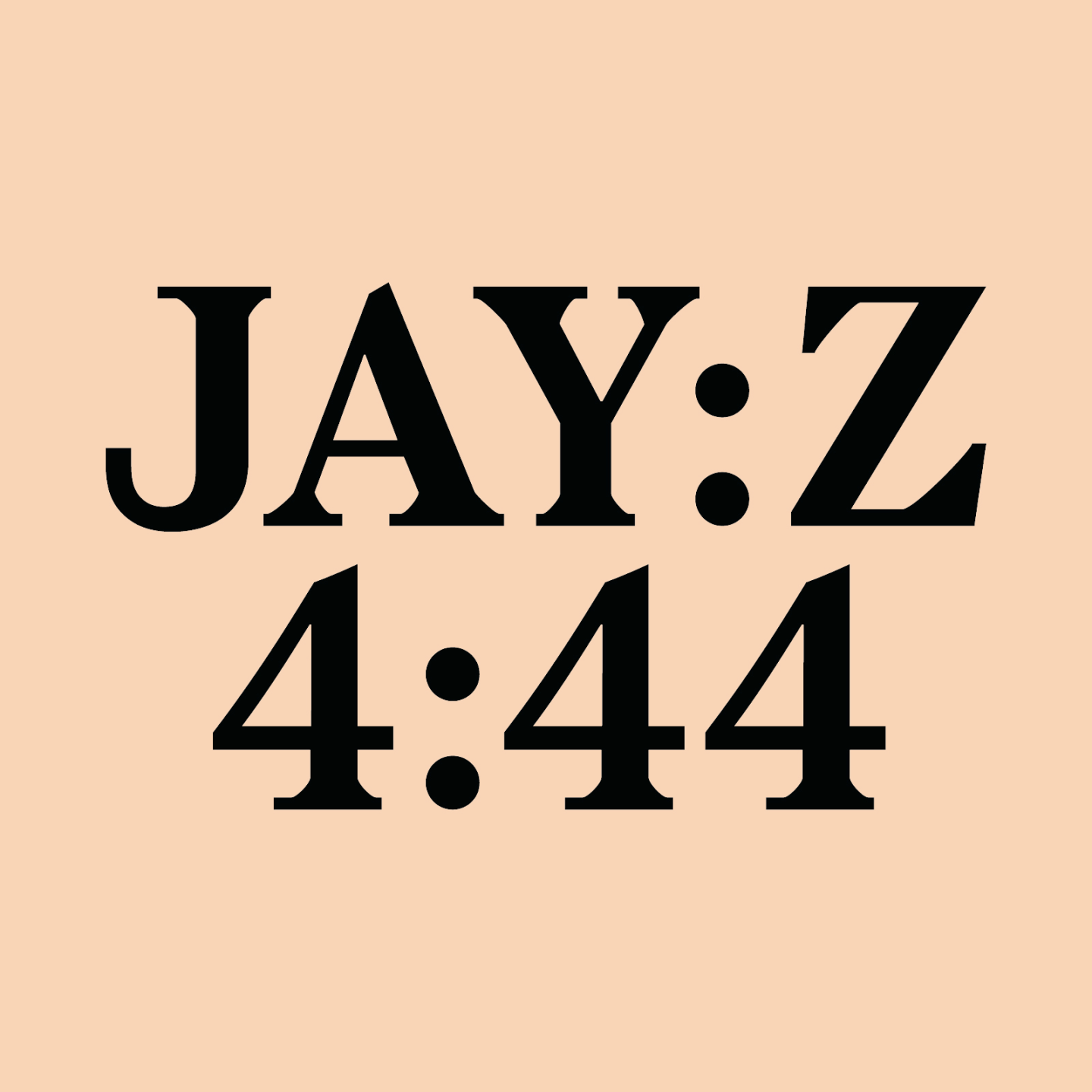 "4:44"
Men are able to navigate a world that rewards them not for being self-reflective, empathetic, or emotionally available, but for being ruthless and self-serving. Even brilliant, successful men can lack emotional maturity, and on "4:44," JAY-Z comes to terms with his shortcomings. I have never heard a song as vulnerable and honest from a cishet man, and while men do not deserve cookies for being decent in relationships, this candid display of self-reflection feels monumental. As frustrating as it is to applaud men for being decent, I'm here for this track, and I hope JAY-Z lights the way for fuckboys everywhere to sort through their own trash and be good to their partners. —JULIANA PACHE
"Smile"
On a grey winter's day in New York, Stevie Wonder wrote the iconic "Love's In Need Of Love Today," moved by the presence of his pregnant wife and some heady thoughts about love. "For love to be effective it has to be fed," he said of the song's inspiration during an interview in 2015. "Love by itself is hollow." The same thinking — that love itself needs the attention, devotion, and reassessment that living things require — is evident all over 4:44, but gets a special viewpoint on "Smile." Over a beat that chops up Wonder's classic anthem, JAY-Z raps about the power of good memories and triumphing over his adversaries. More notably, he reveals that his mother recently came out as lesbian, a fact that she later confirms herself in a moving poem. Backed by Wonder's harmonies, she recites, "Love who you love/ Because life isn't guaranteed/ Smile." Gloria's moment in the sun and out of the shadows feels not just honest, but a key to understanding how a family heals and grows overtime. —MYLES TANZER
"Caught Their Eyes"
Much of JAY-Z's 4:44 album is focused inward as he attempts to destroy his own ego, reflects on his failures as a partner, and meditates on his advancing legacy. But on "Caught Their Eyes," JAY's collaboration with Frank Ocean, the Brooklyn native clocks his surroundings with the same sharp focus that has informed his best music and his most shrewd business decisions. "How could you not see the difference between you and I/ My crash course was much tougher/ 'Round friends who kill they friends then hug their friends's mothers," he raps on the first verse, before taking on the handlers of Prince's estate, who "only see green from them purple eyes." Even as he acknowledges his own shortcomings elsewhere on the album, JAY is the harshest critic of his peers and would-be peers. Curiously, the Nina Simone vocal sample on "Caught Their Eyes" sounds almost identical to the Steely Dan chop that Kanye West used for "Champion" a decade ago. —BEN DANDRIDGE-LEMCO
"Marcy Me"
"Live from Bedford-Stuyvesant, the livest one/ Representing BK to the fullest" is a Biggie line that can almost surely be engraved on the tombstone of any true Kings County lifer — and now JAY-Z has further immortalized it on the intro to this three-minute lyrical miracle from 4:44. As systematic and white-people-serving gentrification continues its attempts to erase Brooklyn's deeply rich black and brown history, "Marcy Me" serves as JAY-Z's reminder that, 20 years later, he's still from Marcy, son, and there still ain't nothing nice here. Dedicated to the city's southern borough, it's filled with quips about Old Brooklyn™ ("not the new shit that feels like a spoof"), blocks that are virtually unrecognizable to longtime locals yet are now hotspots for real estate agents (Myrtle, Nostrand), and allusions to today's new school of rappers ("hold the Uzi vertical, let that thing smoke"). With a very appropriate sample of Marvin Gaye's "Mercy Me" and an angelic outro from falsetto-king The-Dream, JAY's "Marcy Me" is a graceful sonic salute to his home borough of Brooklyn. We salute you back, Jay. May our ground stay fertile — and the Starbucks on Eastern Parkway wash away. —ALI SULIMAN
"Legacy"
I want my children to know what it's like to come back home to the bedrooms they grew up in. I never experienced that — we moved a whole lot — but friends of mine had families who penetrated society's upper-mid echelons and they'd had the privilege of stability. It may seem trivial, but that type of comfort spoke to the financial security that they'd inherited and it was inspiring. The cultural and spiritual endowment of the people who came before me is immense and those riches alone have sustained me, but financially taking care of my family, now and in the future, really does keep me up at night. When JAY says, "We gon' start a society within a society," I imagine my parents, five siblings, aunties, and all the other black folks who had a hand in raising me expanding their excellence and dreams with old money that can stretch so long nobody that has to worry anymore.

America milks black people's consumer power while the structures in this country aren't set up for us to economically thrive. We always hear about white nepotism, but I see generational black wealth as something different. It provides longevity of authority and access for us to cement our legacies. And when white folks tell us we can't sit at their table, we can create our own. —LAKIN STARLING