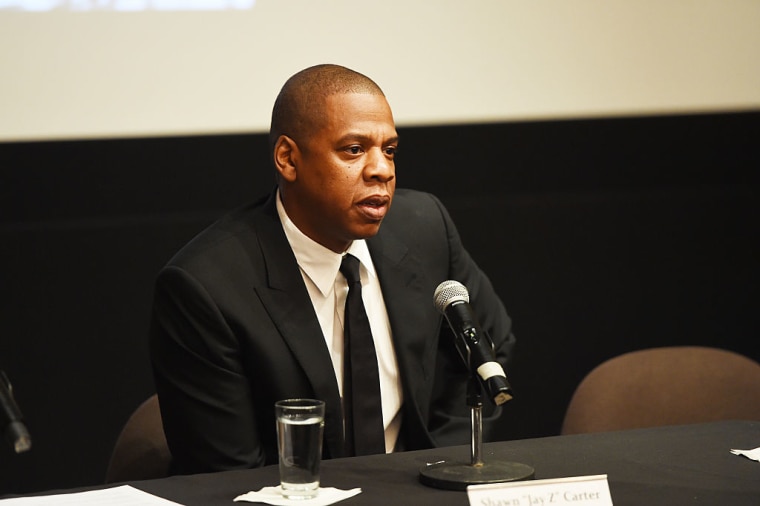 On Thursday night, JAY-Z released his highly-anticipated 4:44 album exclusively to TIDAL subscribers (who subscribed before the album's release) and Sprint users. The album finds JAY-Z at his most confessional, apologizing to Beyoncé for past infidelities on the album's title and seemingly addressing Kanye West on "Kill Jay Z." But one of the album's most personal and heartwarming moments comes on "Smile," when Gloria Carter joins JAY-Z to come out as lesbian.
"Mama had four kids, but she's a lesbian/Had to pretend so long that she's a thespian," Jay raps on the end of the first verse. "Had to hide in the closet, so she medicate/Society shame and the pain was too much to take/Cried tears of joy when you fell in love/Don't matter to me if it's a him or her/I just wanna see you smile through all the hate/Marie Antoinette, baby, let 'em eat cake."
At the end of the track, Gloria Carter delivers a powerful outro. "Can you imagine what kind of life it is to live?/In the shadows people see you as happy and free/Because that's what you want them to see/Living two lives, happy, but not free."
Listen to JAY-Z's 4:44 here and stream "Smile" below via TIDAL.