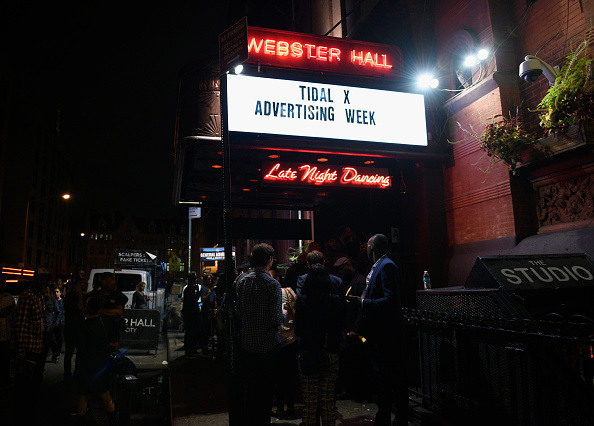 New York's Webster Hall will be closing for an unknown amount of time in August for renovations, DNAinfo reports. The venue will re-open under new management.
In a statement on Facebook, current operator Gerard McNamee wrote, "I highly recommend that you all stop by before the end of this era." Webster Hall will see its last club night on August 5, with its final concert happening August 5.
"There are only 12 club nights left. Please come celebrate our rich 25 year history of being the biggest, baddest and longest running nightclub in the history of New York City," wrote McNamee.
The venue's new owners will be Brooklyn Sports & Entertainment and AEG Presents. DNAinfo reports that when the venue reopens it will be more focused on concerts, with fewer dance nights.
Read Gerard McNamee's full statement below.