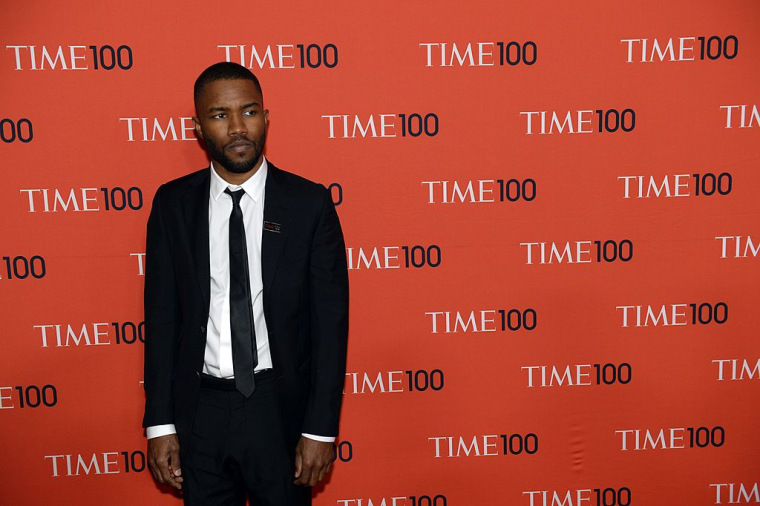 On Thursday, Judge Stephen Wilson ruled on a motion to strike filed by the attorneys of Calvin Cooksey, who has brought a $14.5 million defamation lawsuit against his son Frank Ocean. The full text has been obtained by Pitchfork.
According to the documents, Ocean and his legal team had filed 17 "affirmative defenses," or reasons why they believed the case should be dismissed. Cooksey filed a motion to strike them, claiming that they were "either factually unsupported or legally insufficient."
In his decision, Judge Wilson upheld all of the affirmative defenses but one. However, he agreed that they were "completely devoid of any factual support," and warned Ocean and his lawyers, under penalty of sanctions, against "persisting with arguments with no factual support in order to confuse [Cooksey] or hide the truth of the matter."
The judge also urged both Cooksey and Ocean to refrain from "intensive litigation tactics," writing that they were unnecessary given the "fairly straightforward" nature of the case.
In February, Frank Ocean was sued by his father Calvin Cooksey for $14.4 million. Cooksey claimed that Ocean defamed him in a Tumblr post written in the wake of the Pulse nightclub shooting – Ocean wrote that as a child, he had been dragged out of a diner by Cooksey when he realized the waitress serving them was transgender. Ocean and his legal team filed for the suit's dismissal in May and said that the Tumblr post "speaks for itself."
Representatives for Frank Ocean were not immediately available for comment.