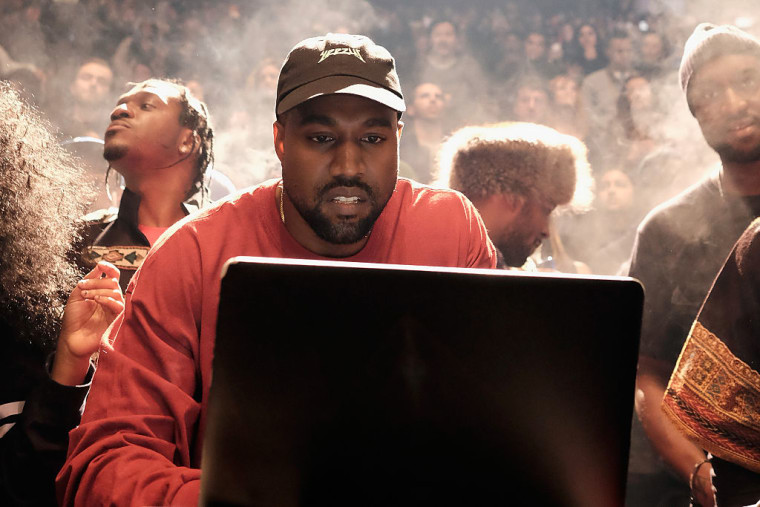 Back in 2016, in a since-deleted tweet, Kanye West wrote that The Life of Pablo "will never never never be on Apple. And it will never be for sale... You can only get it on Tidal." When the album saw a wider release on Spotify and Apple Music, a fan filed a lawsuit against West and TIDAL, claiming that they had misled the public in order to gain subscribers.
According to TMZ, Kanye West is pointing to a different 2016 tweet in his defense, noting that multiple updates were made to songs on The Life of Pablo after its release and that the original version of the album is still only available on TIDAL. In his tweet, West described the album as a "living breathing changing creative expression."
Representatives for Kanye West and TIDAL were not immediately available for comment.