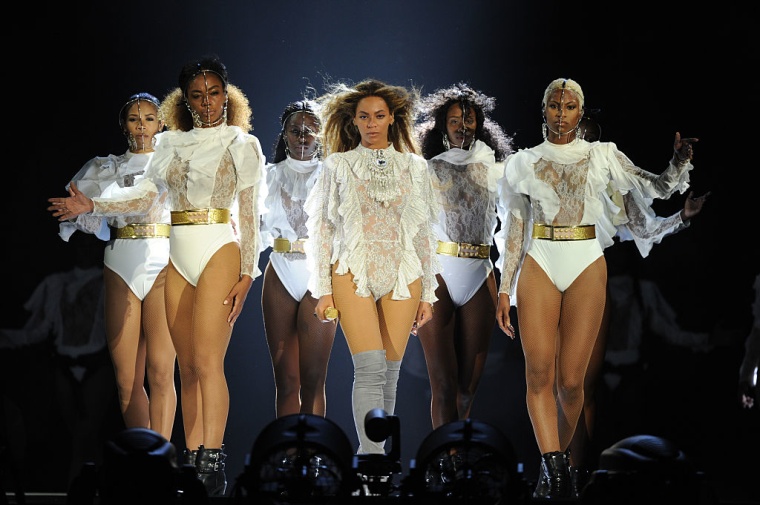 A federal judge in Louisiana has denied a motion from Beyoncé's legal team to dismiss a copyright infringement lawsuit surrounding her 2016 single, "Formation," Billboard reports.
The lawsuit was filed in February by the estate of late bounce artist and New Orleans YouTube personality Messy Mya, who's videos entitled "A 27 Piece Huh?" and "Booking The Hoes From New Wildin" are sampled in the song. The phrases, which the estate say were used without permission, include "What happened at the New Wildin?" "Bitch, I'm back by popular demand," and "Oh yeah, baby—I like that."
U.S. District Judge Nannette Jolivette Brown denied Beyoncé's motion to dismiss the lawsuit on fair use grounds, deciding that the samples were a "qualitatively significant" use.
A representative for Beyoncé was not immediately available for comment.