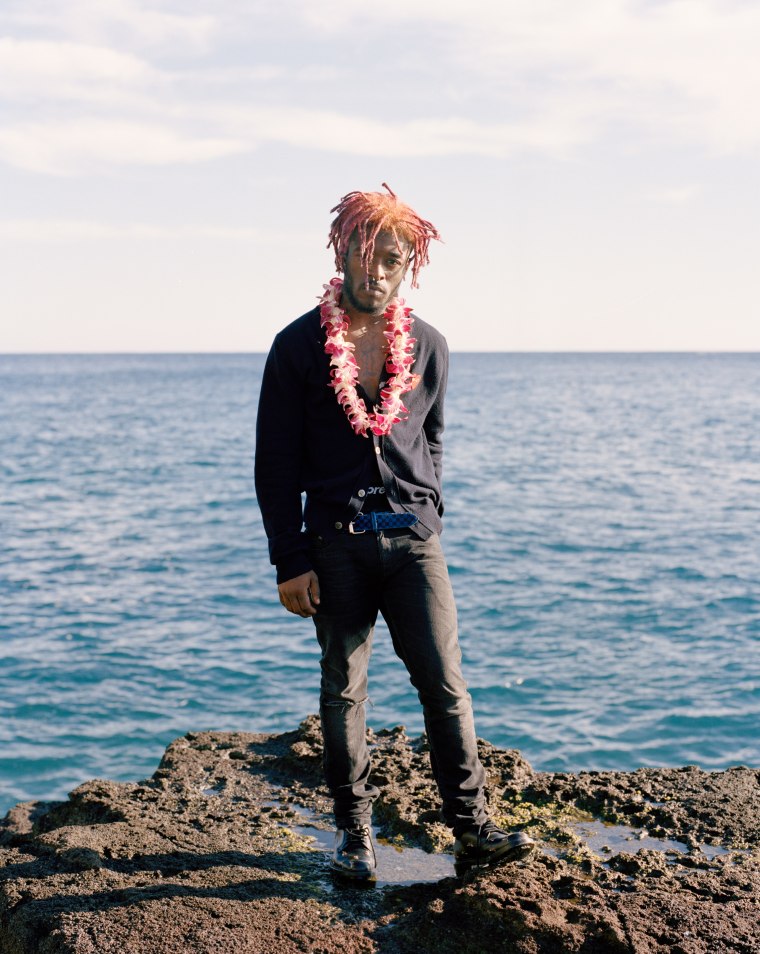 Lil Uzi Vert's Luv Is Rage 2 is about "about 90%" completed, the rapper's long-time producer Maaly Raw estimated in a new interview with XXL.
Raw, who's produced Uzi hits like "Do What I Want" and "Money Longer," spoke to the magazine from DJ Drama's Means Street Studio in Atlanta, where work is continuing on Luv Is Rage 2. "It's basically done," he said. "I guess we're just working on extra songs trying to really perfect it." An impending release would be a turnaround from April, when Uzi's manager Don Cannon said that the project would not be dropping "no time soon."
The project is a "classic," according to the Philly producer. "Everything [Uzi] been doing, he just elevated it, that's all," he said. "Different sounds—the way I'm comin' on it, I'm comin' different."
Maaly Raw may not be the only producer on Luv Is Rage 2: Lil Uzi recently revealed a "nuts" collaboration with Pharrell.
A representative for The FADER was not immediately available for comment.