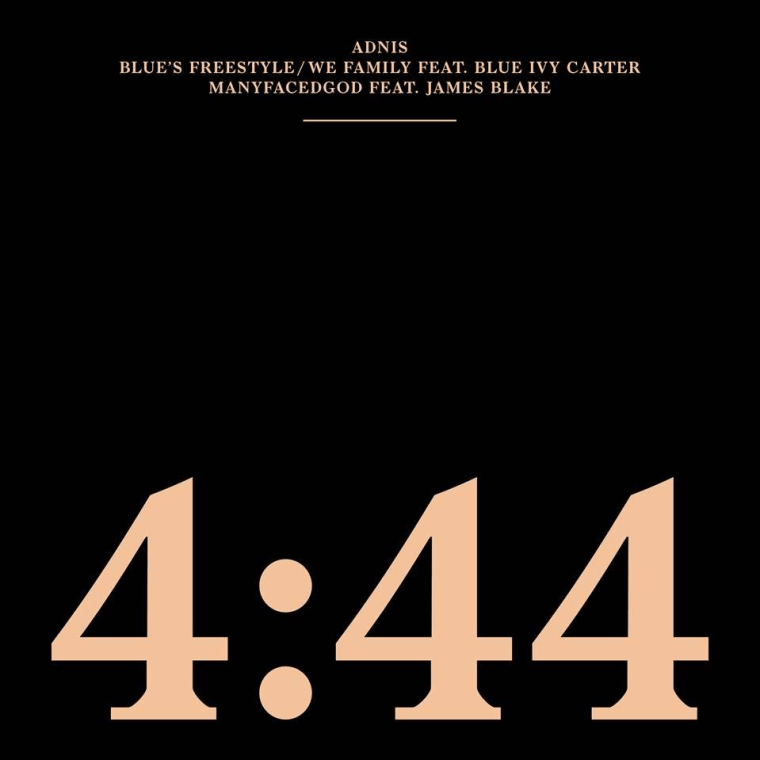 At 4:44 a.m. on Saturday morning, JAY-Z released 4:44 Bonus exclusively on TIDAL. The release features three new songs not originally heard on Jay's most recent album.
"Adnis," "Blue's Freestyle/We Family" featuring Blue Ivy, and "MaNyfaCedGod" featuring James Blake are all on the surprise release. On Friday, the video for "Adnis" was released on TIDAL. The visual stars Mahershala Ali and Danny Glover, and was teased before the release of the album.
"Blue's Freestyle/We Family," caught the internet's attention earlier this month when a snippet of Blue's bars quickly became the hottest meme on Twitter.
In June, 4:44's producer No I.D. told Rolling Stone that these three bonus tracks would be "equally as revealing" as the 10 tracks on the original album.
Listen to 4:44 Bonus below.