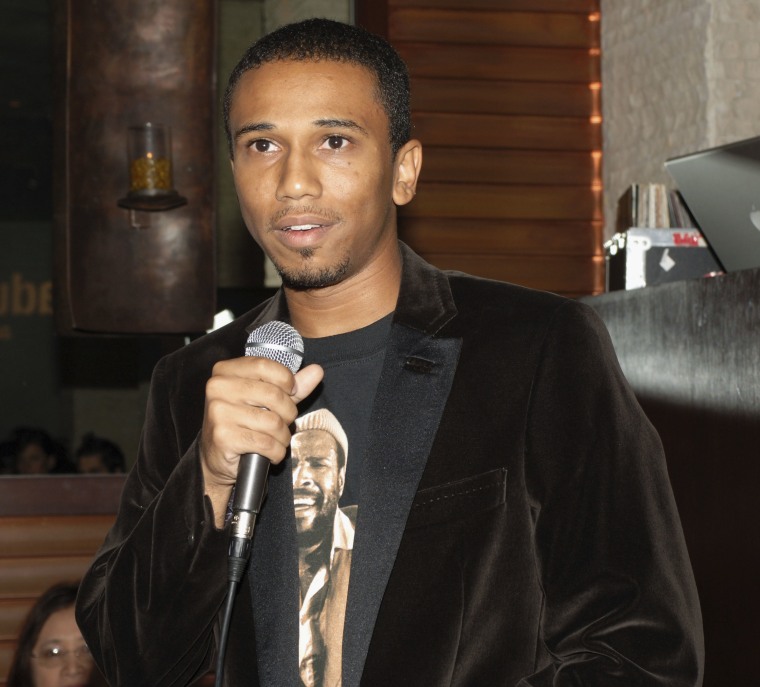 Aaron McGruder, creator of The Boondocks and Black Jesus, will helm a new drama series called Black America with co-creator Will Packer. The show, which has been in development for a year, is being produced with Amazon Studios.
The show is an alternate history drama that imagines the southern states have left the union because of slavery, much like HBO's recently announced program Confederate, created by Game of Thrones showrunners David Benioff and D.B. Weiss. However, there is a key difference: in Black America the south has been delivered to black people as reparations for slavery and become an independent nation, whereas slavery still thrives in Confederate's seceded south.
Read the show's full concept below via Deadline:
It envisions an alternate history where newly freed African Americans have secured the Southern states of Louisiana, Mississippi and Alabama post-Reconstruction as reparations for slavery, and with that land, the freedom to shape their own destiny. The sovereign nation they formed, New Colonia, has had a tumultuous and sometimes violent relationship with its looming "Big Neighbor," both ally and foe, the United States. The past 150 years have been witness to military incursions, assassinations, regime change, coups, etc. Today, after two decades of peace with the U.S. and unprecedented growth, an ascendant New Colonia joins the ranks of major industrialized nations on the world stage as America slides into rapid decline. Inexorably tied together, the fate of two nations, indivisible, hangs in the balance.
Confederate's announcement was met with derision, anger, and a trending Twitter hashtag "#NoConfederate." April Reign, who started the hashtag, urged HBO not to produce a show so steeped in "the commodification of black pain," while Roxanne Gay took issue with the show's creators, who have frequently stoked controversy with their handling of black characters and sexual assault on Game Of Thrones.
Packer, Black America's co-creator, told Deadline on Tuesday that the controversy led him to reveal details of the show. The show will employ historians to ensure a "historically accurate" depiction, something that Packer says is important to him and McGruder. "Aaron and I sat together and talked about what a huge opportunity and responsibility it would be to do this project and do it right."
While he did not comment directly on Confederate, Packer said he would not take part in any show that depicts contemporary slavery. "Slavery is far too real and far too painful, and we still see the manifestations of it today as a country for me to ever view that as a form of entertainment."
HBO has urged the public to "withhold judgement" on Confederate "until there is something to see."