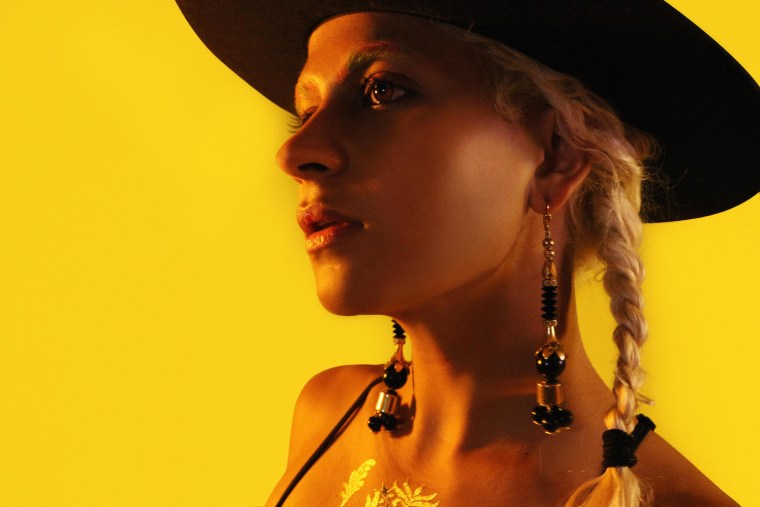 A new feminist music festival is in the world. It's called Venus Festival, and it will launch September 30 in Toronto. Featuring an all-woman and femmes lineup, the festival's founder Aerin Fogel describes the event as "A space for feminist music, and women and queer musicians and artists is integral to the music scene and necessary to combat the predominantly male industry."
With Grouper, Weaves, Lido Pimienta, and more already on the lineup (which you can check out below), it's shaping up to be something to keep an eye on. And today, Madame Gandhi — artist, activist, and former drummer for M.I.A. — is announcing her headlining set, which she told The FADER via email she is very excited for:
"I am so thrilled to be bringing my music and message to Venus Fest this year. It is so deeply important to hold space as womxn artists where we can control the setting, safety and vibe of the festival. I believe in making sure that our message of celebrating and elevating femininity reaches a wide audience, but I also deeply believe that we need to be around each other sometimes to feel energized and nourished. As an artist, I also love seeing other people who look like me perform because it is still so rare. I get inspired and moved when I am around womxn artists. It is very joyful."
Venus Festival lineup