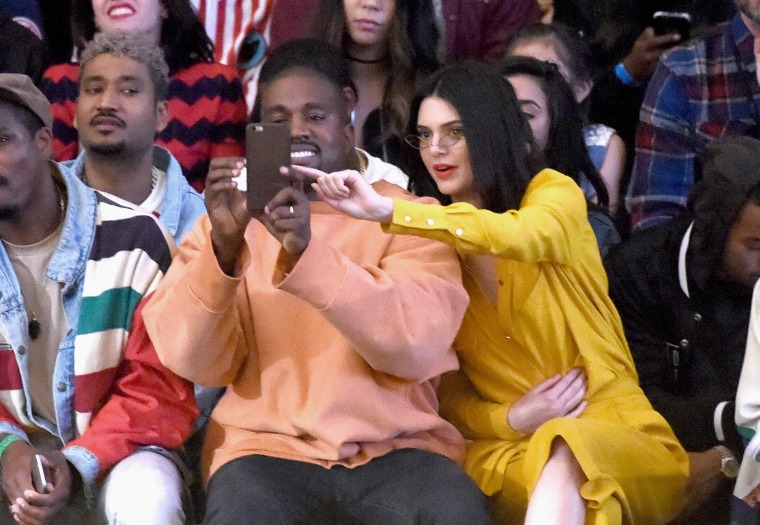 Instagram's efforts to clean up its platform is the subject of a new profile in Wired. CEO Kevin Systrom spoke to the publication as he outlined plans to help cut down on abusive comments and create a more peaceful place for posting selfies.
One tactic is using DeepText, which helps computers recognize inappropriate and offensive language and is currently being trialed at Instagram HQ. It is noted in the piece that the company is using Kanye West song lyrics to see if the technology can pick up on inappropriate words.
"Every line in this sequence got banned when it was put through: ["Famous" lyric] 'For my southside niggas that know me best/ I feel like me and Taylor still might have sex/ Why, I made that bitch famous,'" writer Nicholas Thompson says in the article. "It was entirely at ease, however, with more creative Kanye insults like ["Wolves" lyric] 'You left your fridge open/ somebody just took a sandwich.'"
The article also referenced how trolling of Taylor Swift in 2016 led to a change in privacy settings for Instagram users. In the instance of Swift's comment section being flooded with the snake emoji following her feud with Kim Kardashian, Instagram built a filter to block specific words and emoji entirely. The success of the move convinced Instagram to make the same filter available to all users last September.