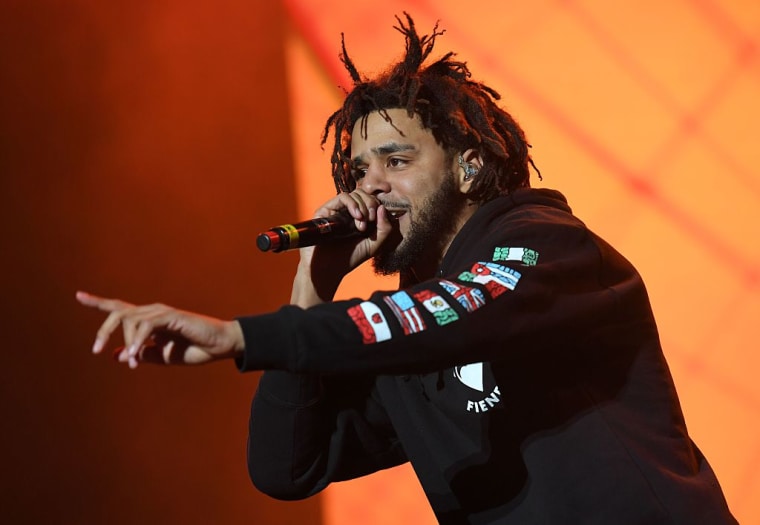 J. Cole has signed on to executive produce Raising Bertie, an upcoming coming-of-age documentary that follows three young black men over the course of six years in rural North Carolina, Billboard reports. The film shows critical moments in the lives of Reginald "Junior" Askew, David "Bud" Perry, and Davonte "Dada" Harrell and highlights issues of systemic racism and failing institutions in Bertie County.
"I didn't want to focus on stories of the exceptional," director Byrne said in a statement. "The truth is, I made a film about three kids I met and I cared about. The individuals in this story are representative of their community and they matter." The documentary will air on August 28 on PBS.
J. Cole recently released his 4 Your Eyez Only documentary to coincide with his album of the same name. Watch the trailer for Raising Bertie below.