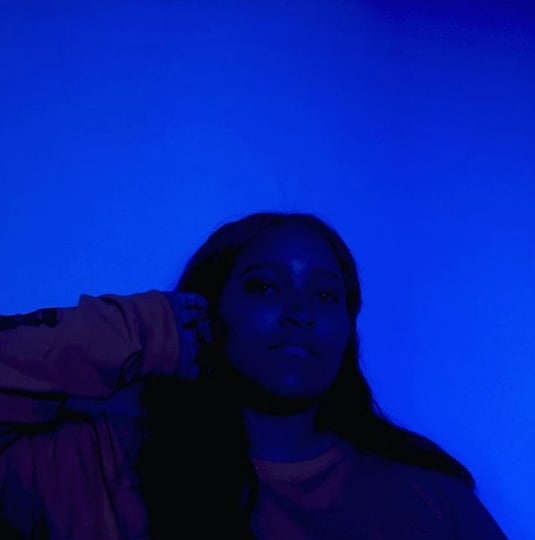 MSFTSRep member JABS a.k.a. Jarah Aubrey recently released a music video for a Tender-produced track called "All Good." In the hazy Jada Pinkett-Smith-directed visual, the electro-R&B artist details her relationship woes while strolling through a wooded area with mountains in the background.
"See I been hiding/ in my feelings/ for a while now/ and I apologize," she sings in the closing verse. "I think you're amazing/ and it really takes a lot/ to tell someone/ how you truly feel."
Naturally, Jaden makes a casual cameo in the distance where he can be seen dancing alone. JABS also frequently works on music with Willow. Some of their past collaborations include "Fools," "SunDown" and "-SPIRAL-," and "GET LOST." Additionally, JABS was featured on a few tracks off Willow's 2015 album Ardipithecus.
Watch the mellow visual unfold in the video, below.