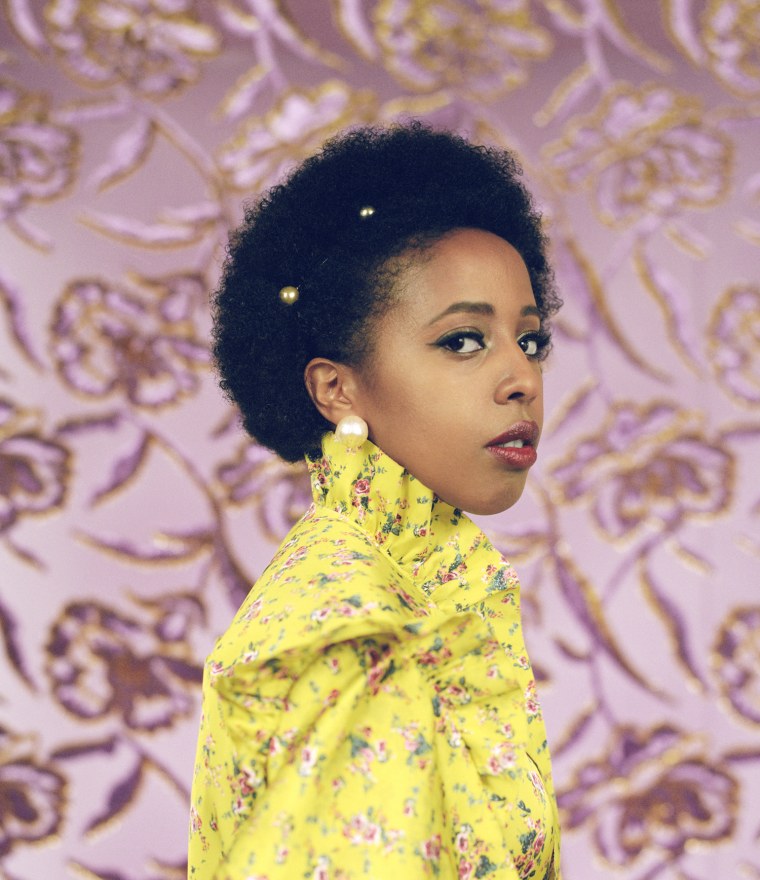 Ladan Hussein, known as Cold Specks in the music realm, is following up her 2014 album, Neuroplasticity, with a record called Fool's Paradise, a collection of songs that encapsulate her personal growth.
The Toronto singer-songwriter is premiering her new song called "New Moon" today on The FADER. Arriving on the heels of recent singles "Wild Card" and "Fool's Paradise," Cold Specks is more introspective than ever before. Embracing her most vulnerable thoughts over a wondrous tune, she sings, "Pull the line/ Play the fool/ Give me something."
"The song is a document of a lost year. It was all very strange, beautiful and manic. I found myself developing these intense relationships with strangers and cities," Hussein told the FADER via email. "I kept looking up at the moon for some sort of clarity. It would help me measure my lost time, fleeting desire, and frantically plan for the future. Each phase carried more weight. I guess it explores the aftermath of heartbreak. I had to learn to detach, self-care and whisper sweet nothings to myself over and over again."
Check out her upcoming tour dates here.