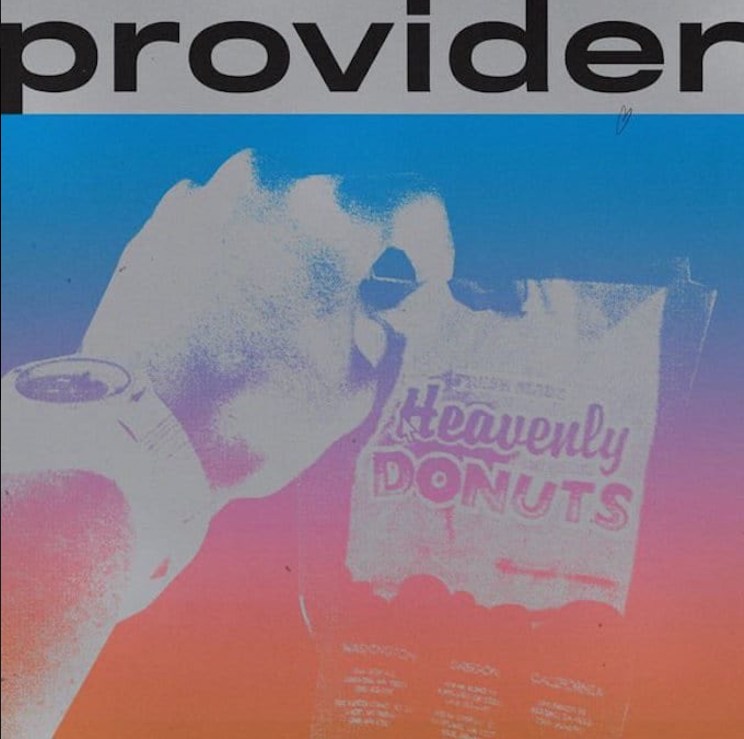 Frank Ocean premiered a new song called "Provider" on episode 007 of blonded Radio. Listen to the new track here. The show started out with "Summer Bummer" by Lana Del Rey, and followed with "Nasty (Who Dat)" by A$AP Ferg.
Frank remixed "Rolls Royce Bitch" with a freestyle verse which can be listened to here, and spoke a bit about his cousin as well.
Check out the playlist from blonded Radio below.
"Que Te Pedí" La Lupe
"All We Do For Love" Benny Sings
"Babyfather" Sade
"Bein' Green" Frank Sinatra
"Just Like A Baby" Sly & The Family Stone
"I Can't Go For That" Daryl Hall & John Oates
"Only You" Steve Monite
"Marcy Me" JAY-Z
"Skyline To" Frank Ocean
"Prom" SZA
"Rolls Royce Bitch" 2 Chainz
"Machinist" Japanese Breakfast
"Sweet Nothings" Robert Parker
"Anti" SOB x RBE
"Cell Boomin" f. Father, Maxo Kream
"Rolls Royce Bitch" 2 Chainz
"Thug Life" 21 Savage
"Marsupial Superstars" SahBabii
"Mind Playing Tricks On Me" Geto Boys
"Transportin'" Kodak Black
"Bahamas" A$AP Mob
"Only Trip to Fall Down" Katie Dey