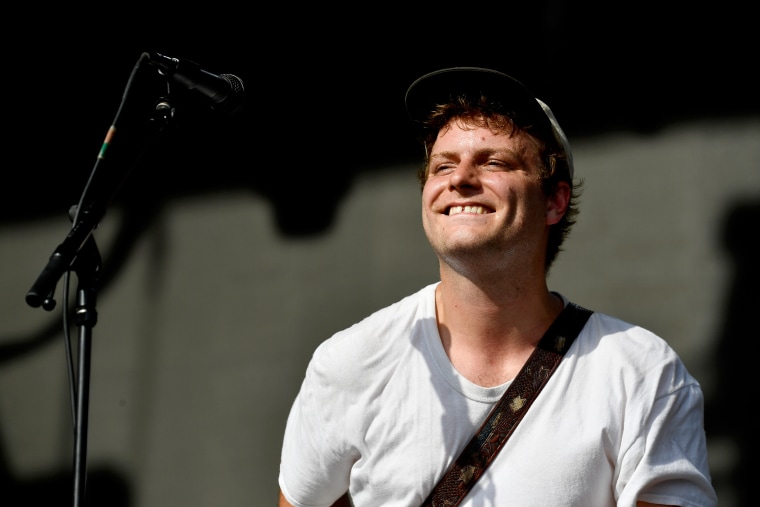 Mac DeMarco will follow the release of his 2017 album This Old Dog by collaborating with The Flaming Lips. Pitchfork reports that both acts will release a split EP featuring covers of one anothers songs. Wayne Coyne's band will supposedly cover three of Mac's songs and "the Mac DeMarco afternoon delight ensemble" will do the same for the Flaming Lips.
Any EP is likely to arrive around the time of the band's joint tour, set for September. Check out a clip of Wayne Coyne working on a "Chamber Of Reflection" cover below.
Reps for Flaming Lips and Mac DeMarco were not immediately available for comment.