Stream LCD Soundsystem's New Album American Dream
The bands follow up to 2010's This Is Happening is here.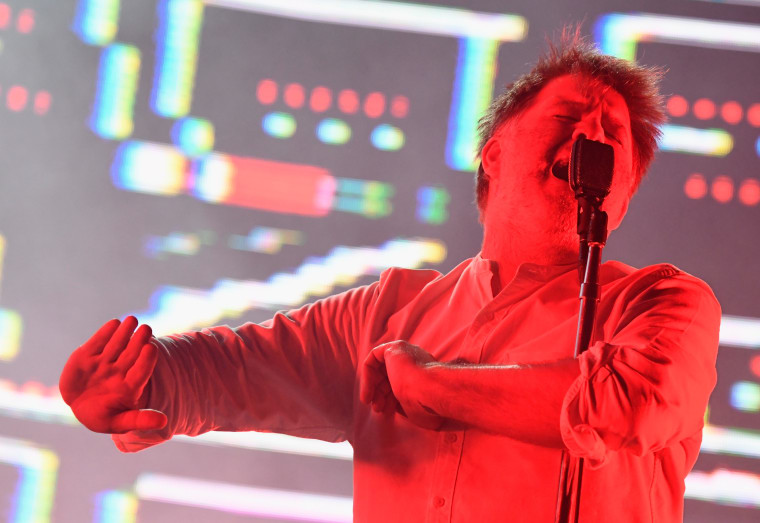 LCD Soundsystem have released new album American Dream. Scroll down to stream the album via Spotify and Apple Music. It's the band's fourth album and their first since reuniting in 2015 following a five year break.
The new record features the single "tonite," plus "call the police" and "american dream," which were the first tracks to drop.
In support of the album LCD Soundsystem will embark on an extensive world tour, ending with a New York residency at Brooklyn Steel in December. They will also play U.K. headline shows in Manchester, Glasgow, and London as part of a raft of shows across Europe.
Listen to American Dream below: